If you liked this post, please share: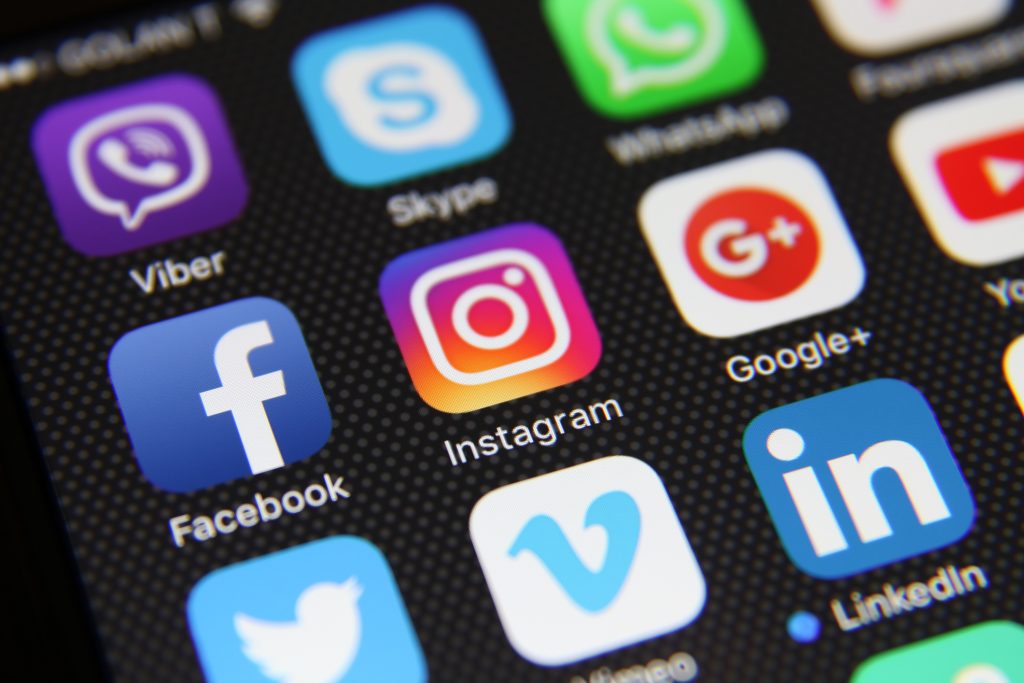 I had dinner with the vice president of healthcare for a large furniture manufacturer last week, who told me that she'd just started tweeting and wasn't really sure how she should be engaging in social media.
Welcome to the brave new world of content marketing, I told her.  The fact is, that anyone who tweets, blogs, or posts updates to Facebook or LinkedIn is a content marketer.
Some, like Britney Spears, 50 Cent, or Oprah Winfrey, may have ghost tweeters or bloggers, but most of us are on our own. And that's how it should be — my healthcare VP colleague is the one out in the field all the time talking to clients and networking with industry experts, not her marketing person.
But do more senior level people really have time to engage in social media? Probably not as much as it takes to fully engage, and that's okay. As long as you do a little each day or week and only focus on a few things, you'll be fine.  You can ease into this content marketing thing.  Here are my suggestions:
1. LinkedIn
Key things to do on LinkedIn are to make sure your profile is updated (with a picture) and build your connections.  Every time you meet someone, you should invite them to connect on LinkedIn. Try to post updates daily — either original posts or reposts of other's updates.  If you have a  Twitter account, you can post the same update to it simultaneously. If your company doesn't have a LinkedIn page, they should!
2. Twitter
I think it's more important for companies to have Twitter accounts than individuals. But if you're looking to position yourself as a thought leader, it's not a bad idea. Try to post updates daily.  Use the strategy above to do this via LinkedIn. Occasionally look at what the people you are following are tweeting and re-tweet them.
3. Blogging
Many people use WordPress for blogging, but I also like Tumblr's platform — it's more visual and edgy.  It's not for everyone, though.  And, unless you're willing to spend time each week writing posts, blogging is something your marketing people should handle. Blogs are a great way to share content, so if your company has a blog, do a guest post every once and a while.  Focus on questions your clients are asking.  Share links to your blog posts on LinkedIn/Twitter.
4. Slideshare
This little known social media tool allows you to share slides, PDFs, videos, etc. and categorize them by topic.  A great way to position yourself or your company as an expert. Doesn't take a lot of care and feeding either.  If you think your information is proprietary, think again.  Generosity usually leads to success.
5. Facebook
I'm not totally convinced of the value of FB for companies that don't sell products to consumers. Besides, do we really want our business colleagues to be our Facebook friends?  I love you guys, but I don't necessarily want to share with you the details of my personal life.  Spend more of your time on LinkedIn.
6. Pinterest
Again, more for business to consumers, rather than business to business companies. Don't bother.
Using these tools allows us to share more with each other.  And the more we share with each other, the more the healthcare and design industry will benefit.
P.S.  Please do me a favor — if you liked this post and like this blog, please share it with others by sending them the link or posting it on your Twitter, LinkedIn, or Facebook. Also, don't forget to subscribe, so you'll get emails when new content is posted.  Thanks!