If you liked this post, please share: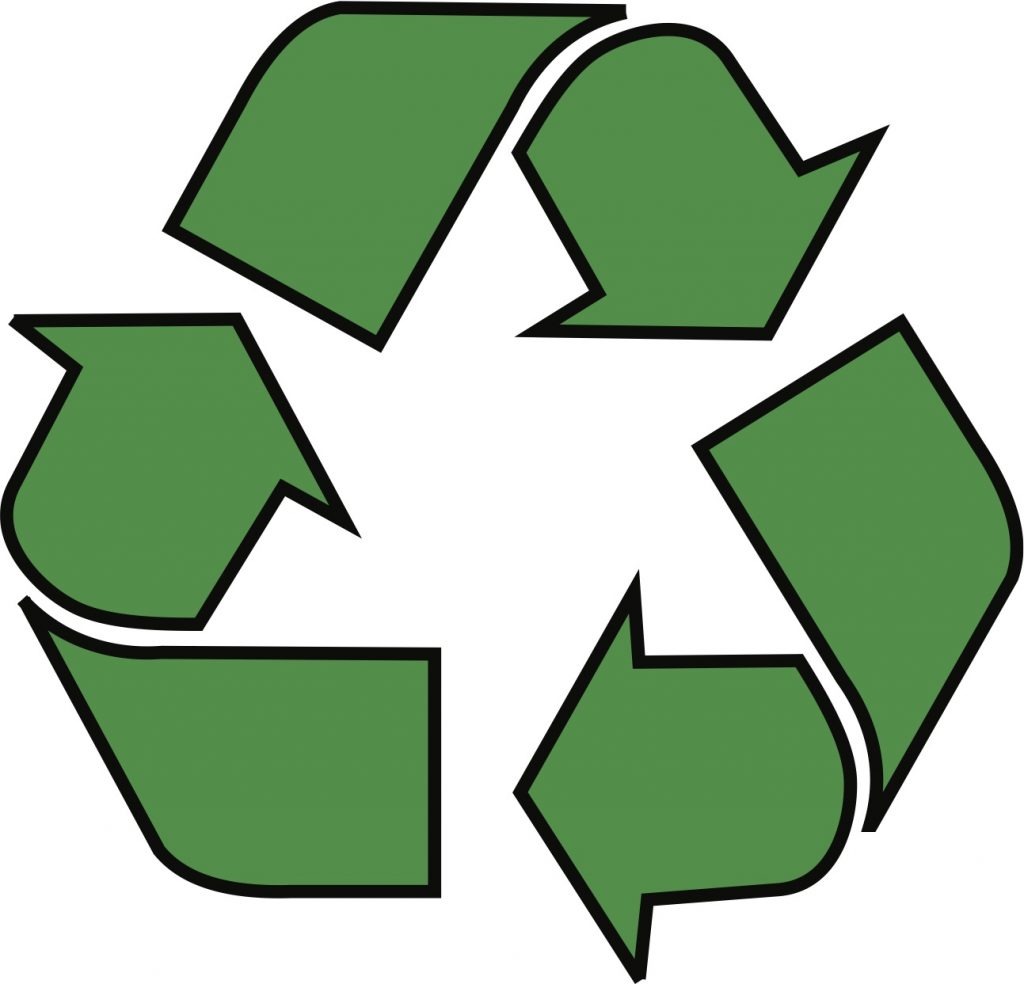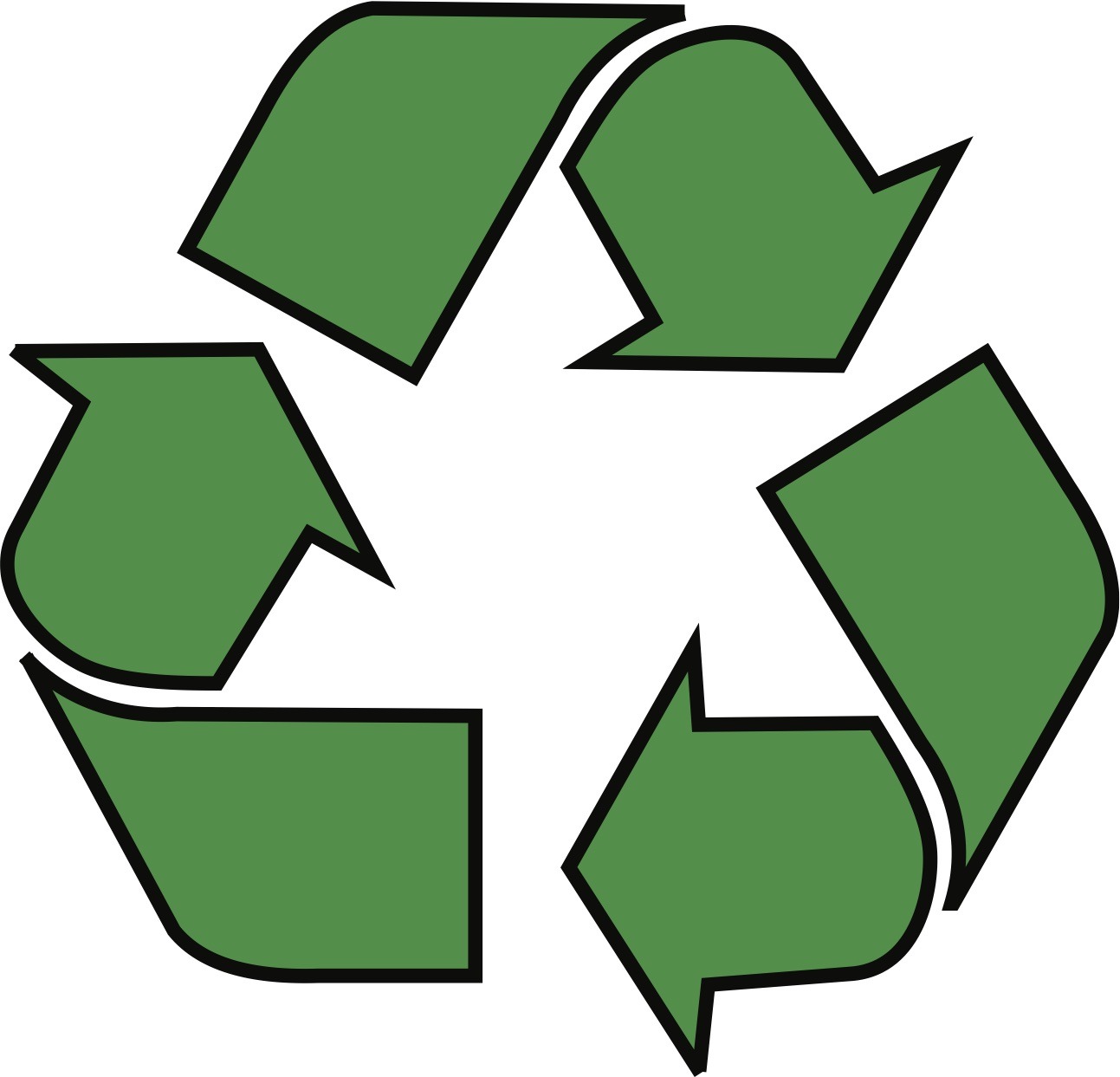 Content marketing is all the rage right now. I love it because it allows you to create a relationship with your customers/clients or potential customers/clients by providing them with cool and interesting information that they can use to do their jobs better.
That's not to say that those in the design industry won't still sell their products/services by showing pretty pictures. Those gorgeous ads in the design magazines or fabulous project images on design firm websites aren't going away. After all, a picture is still worth 1,000 words.
But if you're not doing some form of content marketing, your competitors who are will soon pass you by.
What is Content Marketing?
Content marketing a technique of distributing relevant and valuable content on a variety of media platforms to attract, acquire, and engage your target audience — with the objective of driving profitable customer action.
As you may have guessed, I didn't make that up — it came from the Content Marketing Institute. Except for the "variety of media platforms" part.  I added that.
But here's a little secret about content marketing that you may not know:  You don't have to always create brand new content for every media platform you're using.  You can recycle content.
Four Examples of Recycled Content
1.  White papers:  Perhaps one of the earliest forms of content marketing, white papers can be repurposed into blog posts, presentations, podcasts, videos, infographics. So can research reports or books.
2.  Blog:  Take your best blog posts (the ones that got the most views) and record them as podcasts. Or compile them into one document and publish an ebook. Republish a popular post or try a different spin on the same topic.
3.  Presentations:  Refresh and reformat old conference or meeting presentations and post on SlideShare.  Or repurpose them into videos or blog posts.
4. Video:  If you've produced videos that have interviews with experts or people in your company or firm, use them to write an article or blog post.
One last thought — don't get websites, social media, and email confused with content marketing. While they have content in them, they are basically vehicles to distribute content.
P.S.  Please do me a favor — if you liked this post and like this blog, please share it with others by sending them the link and/or post it on your Twitter, LinkedIn, or Facebook, etc.  Also, don't forget to subscribe, so you'll get emails when new content is posted.  Thanks!