If you liked this post, please share: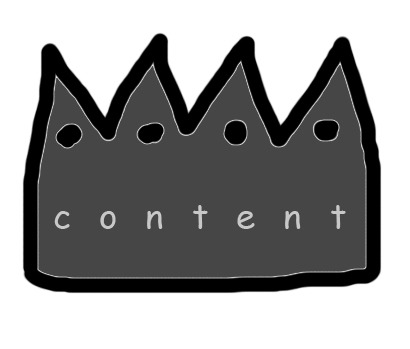 For some companies or organizations with limited resources and staff, creating a culture of content marketing can be challenging.  But in today's online business environment you have to do it. Because traditional forms of marketing aren't as effective as they used to be.
According to the Content Marketing Institute, content marketing is a "marketing technique of creating and distributing relevant and valuable content to attract, acquire, and engage a clearly defined and understood target audience – with the objective of driving profitable customer action."
Just a few years ago, the primary means of distributing relevant and valuable content online for business-to-business marketing were websites, whitepapers, and webinars.  Now we also have e-books, infographics, videos, slidecasts, podcasts, blogs, and, of course, social media.
Here are 3 tips to get you started on creating a culture of content marketing:
It takes a village.  Unless you've got a large marketing department, content marketing, particularly through social media, cannot just be the responsibility of the marketing staff. Because most of the time, the content experts are the employees who are on the front lines, interacting with customers or clients and working on projects.
Look before you leap. Before you can involve staff in content marketing, you need to develop a strategic plan that defines what you want to accomplish, your audience, message, and your channels of distribution.  Then you can decide who's going to do what and how to get them to do it. (For a detailed how-to guide, download CMI's "Content Marketing Framework:  7 Building Blocks to Success.")
Top down commitment. Often, the biggest barrier to getting staff to engage in content marketing is commitment.  Many employees think that blogging or posting status updates to LinkedIn or Twitter is not part of their job responsibilities and will eat up time that they should be spending doing something else.  So, it's important that management makes content marketing a priority, is clear on its expectations of staff, and holds them accountable.
How are you using content marketing?  Share your challenges and successes below.
P.S.  Please do me a favor — if you liked this post and like this blog, please share it with others by sending them the link and/or post it on your Twitter, LinkedIn, or Facebook, etc.  Also, don't forget to subscribe, so you'll get emails when new content is posted.  Thanks!