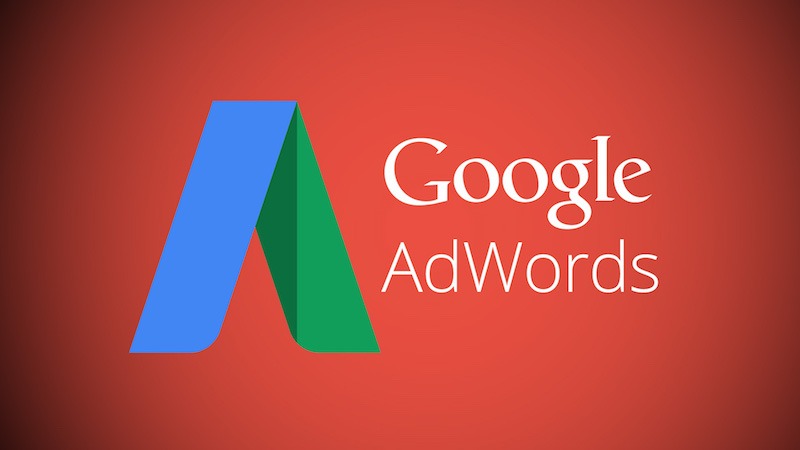 Lots of clicks but few leads. That's what was happening with Healing HealthCare Systems (HHS) C.A.R.E. Programming AdWords campaigns. It was time for an overhaul.
But I wasn't an AdWords expert. And neither was my HHS colleague Troy.
So I contacted Reva Minkoff of Digital4StartUps, who specializes in working with small companies. She and her team did an audit of our AdWords campaigns and gave us some great advice on how to improve our ads and keyword choices.
One tip: Remove broad match keywords and add more negative keywords to remove irrelevant queries.
So we went to work and completely re-organized our ads and re-wrote all the ad and landing pages copy, launching our new ad campaigns in a few months.
We monitored them and continued tweaking, consulting more with Reva. The results?
We have fewer clicks than before, but we believe they are the right people clicking on our ads

Our click-through rates average around 3.4%, which is above average

The number of impressions per ad has also improved

The number of leads we're capturing from our AdWords campaigns is increasing