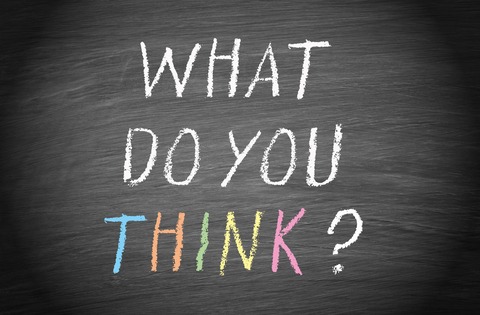 Sometimes it's better to ask people what they think than to assume you know what they think.
That was the advice I gave to my colleagues at J+J Flooring when we started talking about how to better engage their sales reps in selling to the senior living sector.
So I proposed doing 30-minute interviews with 10-12 sales reps to ask them questions about who they sell to, how J+J is perceived by those customers, and what the company could do to help them grow their senior living business.
I came up with a list of questions that were approved by J+J. Then I did the interviews, analyzed my notes, and presented my findings.
The result?
Not only do the sales reps feel appreciated and valued, but the work is informing how we communicate what the marketing team is doing and what types of support materials we develop for them.
A win-win for everyone.