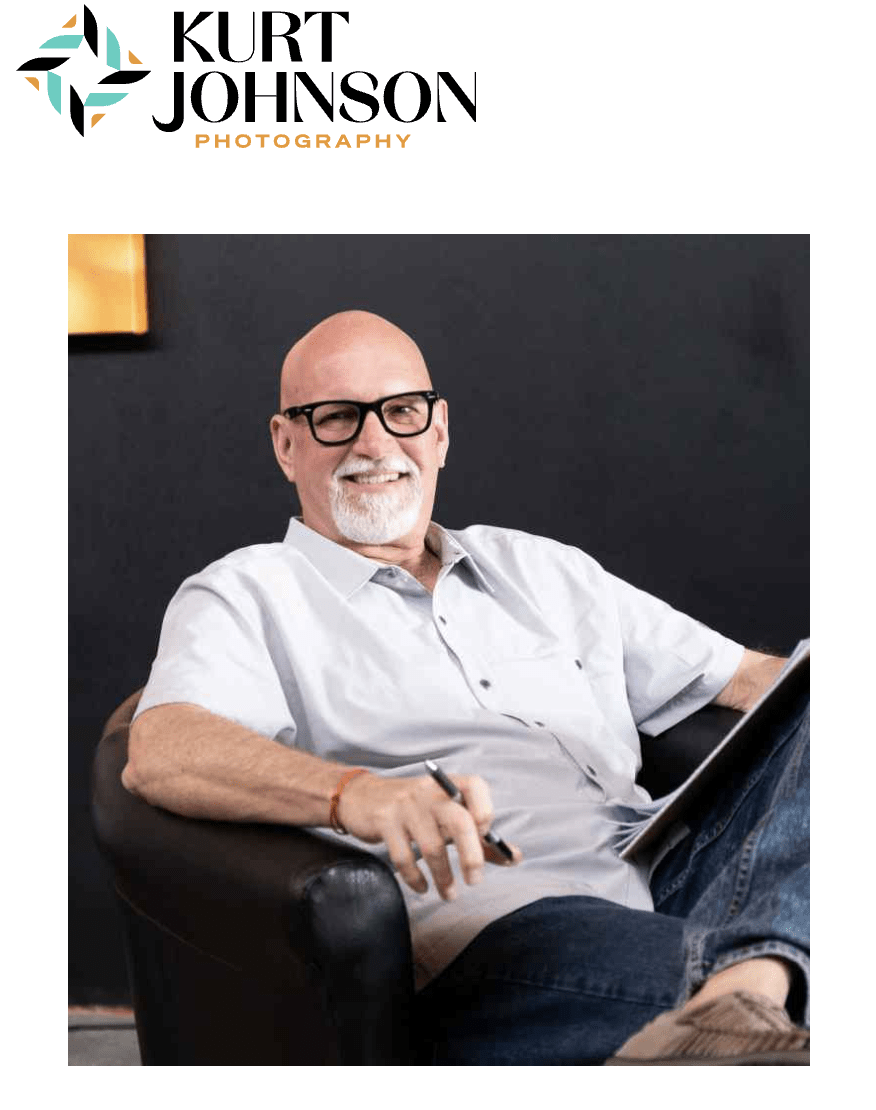 Small companies need marketing help, too. Husband and wife team Kurt and Carolyn Johnson had built a successful business installing Kurt's nature photography in healthcare facilities, but wanted to take it to the next level.
Starting at the discovery phase, I did a deep dive into their marketing efforts. Then I met with their team in Omaha, Neb. to share what I learned and lead a discussion about their goals, brand, messaging, customer persona, as well as brainstorm marketing ideas.
From there, I prepared a set of recommended strategies which we discussed and revised based on their budget and resources. Since then, they've been able to implement many of those strategies and successfully grow their business.