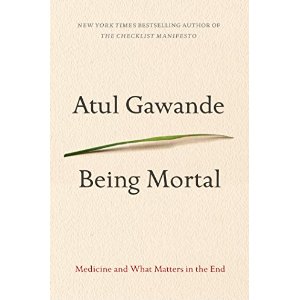 Almost everything I post on LinkedIn and Twitter has something to do with healthcare design. Aging, dying, infection control, productivity, climate change, Obamacare -- you get the picture.
However, in case you missed it, here's 8 interesting things I found in the past 10 days:
P.S.  Please do me a favor -- if you liked this post and like this blog, please share it with others by sending them the link and/or post it on your Twitter, LinkedIn, or Facebook, etc.  Also, don't forget to subscribe, so you'll get emails when new content is posted.  Thanks!