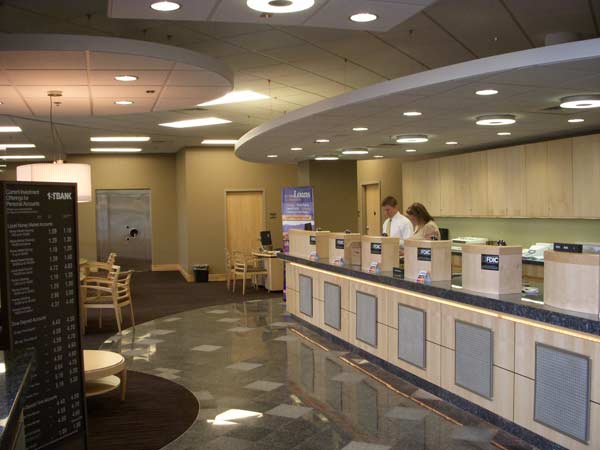 When was the last time you went to a bank teller window?  Or even to a bank for that matter?
Because my husband is skeptical of depositing checks using a smart phone, I still go to the bank to deposit checks. And to get cash.
He's a bit older than me and not all that comfortable with technology. But if I could do all my deposits and other transactions on my smart phone, I'd be happier than a camel on hump day.
That's why I don't mind that we're moving toward mHealth (mobile health). Rightsizing healthcare in a digital world will be a challenge, though.
Those in charge of facilities might want to look at other industries, such as banking, and learn from how they've adapted to new technologies that have changed how and where they interact with customers. So says BSA LifeStructures' Kathy Clark, Terry Thurston, and Phil Cartwright in their latest whitepaper.
The nine-page paper has some nice graphics and charts to illustrate the need to create a "facility infrastructure that is adaptable, responsive, and flexible to the ongoing changes of the healthcare environment" and "convey the concepts behind the various models and typologies of ambulatory care." The authors also stress the importance of having a strategy and present an operational case study.
It's a quick read that is well worth it.
P.S.  Please do me a favor -- if you liked this post and like this blog, please share it with others by sending them the link and/or post it on your Twitter, LinkedIn, or Facebook, etc.  Also, don't forget to subscribe, so you'll get emails when new content is posted.  Thanks!