Welcome
I'm Sara Marberry — a healthcare design knowledge expert with extensive marketing, speaking, writing, and social media skills.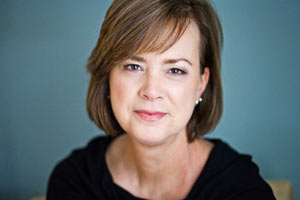 A speaker, blogger and tweeter, I'm the author/editor of five books and many articles on healthcare design.
I'm also a strategic marketing and business development consultant. I work with a variety of companies and nonprofit organizations in the healthcare industry. Read more about my journey.
Contact me if you'd like to find how I can help you improve your content marketing and social media marketing efforts.  Or if you're looking for a speaker for your next healthcare design event. A writer for a special project.
Or if you just need some advice on where you want to take your business next.