If you liked this post, please share: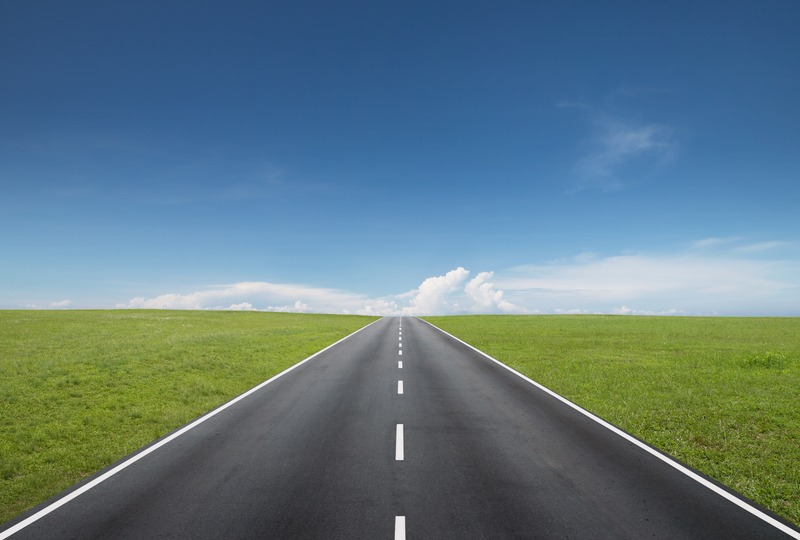 Often people ask me if I'm an architect or a designer, but I'm not.  I'm a writer and marketer by training who happened to stumble onto healthcare design.
My discovery began when I met Wayne Ruga in 1987. I was an associate editor with Contract magazine attending a reception at the San Francisco Furniture Mart.
Wayne, who was a practicing healthcare architect at the time, told me he was starting a symposium on healthcare design. I looked at the rather slight bald man standing in front of me and said what every magazine editor says, "Send me some information about it."
Not only did Wayne send me information, but he invited me to join his Advisory Board and be the Emcee for the First Annual Health Care Interior Design Symposium, which was held in 1988. About 500 people attended that first event at La Costa Resort & Spa in Carlsbad, CA, and the healthcare design industry was born.
My Healthcare Design Education
When I left Contract magazine, I remained on the Symposium's Advisory Board and was contracted to edit the Journal of Healthcare Design, the recorded proceedings of the Symposium. The hours I spent pouring over those transcripts for the eight volumes of the journal that I edited gave me extensive knowledge of the people and trends that were shaping the industry.
In 1993, after attendance at the Symposium had grown to more than 1,000 professionals from all over the world and people were calling all the time with various requests, the Advisory Board recognized that the work was much larger than just an annual conference.  So we formed the nonprofit Center for Health Design.
As my marketing communications work with The Center grew, I shifted from being a board member to a staff consultant, serving as Interim President in 1999.  I also consulted with other companies and organizations that focused on healthcare, including WHR Architects, Bonar Floors U.S. (now part of Forbo), ADD Interior Systems (bought by KI), and Healing Healthcare Systems.
I continued to speak and write, authoring articles for industry magazines, and editing three books on healthcare design. When a new president was hired for The Center, I resumed my role as consulting Director of Marketing and Communications until joining the organization in a full-time capacity as Executive Vice President in 2006.
In October 2012, I left The Center and decided to start my consulting practice again and do more writing. Working with organizations like the Joint Commission, Healing Healthcare Systems (again!), and J+J Flooring Group, whose clients are on the front lines of healthcare has been a great experience.
So, the healthcare design path I took long ago has led me to here. So many of you have been on a similar journey, sharing the belief that the design of the physical environment can and does positively impact quality and safety.
How did you get to here?
P.S.  Please do me a favor — if you liked this post and like this blog, please share it with others by sending them the link and/or post it on your Twitter, LinkedIn, or Facebook, etc.  Also, don't forget to subscribe, so you'll get emails when new content is posted.  Thanks!