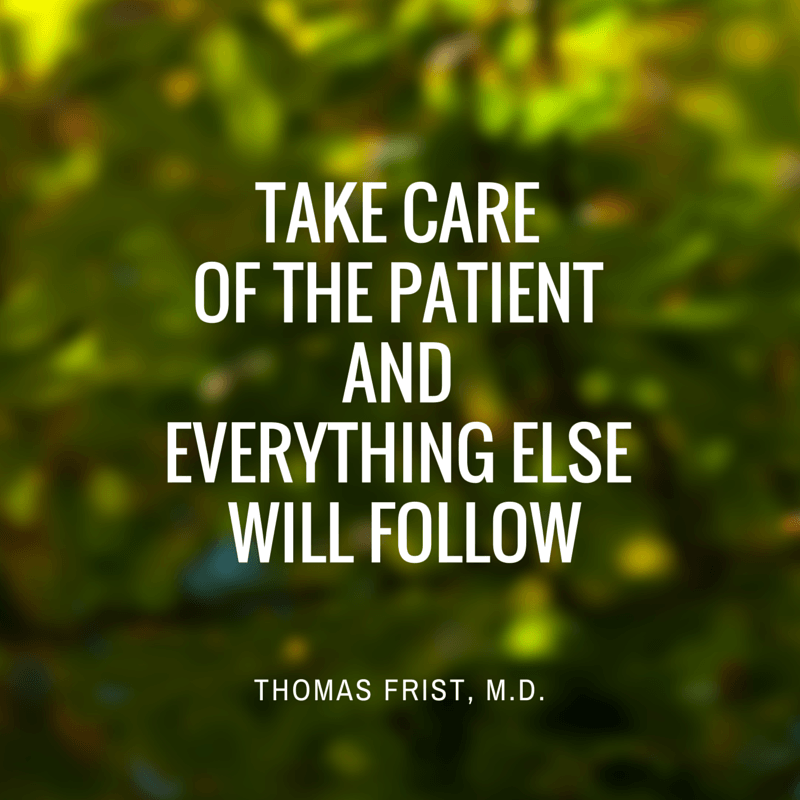 A couple of weeks ago, I wrote a post about two of my favorite quotes that have meaning for healthcare design. I shared it with some of my LinkedIn groups.  Then I went on vacation.
When I got back, my in-box was full of responses from members of the ACHA and AIA/Academy of Architecture for Health groups and others to my question, "What quotes inspire you?"
Here they are, in no particular order (including a bonus one from me, top):
Fashion is architecture: it is a matter of proportions. — Coco Chanel (From Bill Coble, Steelcase Health)
Price is what you pay; value is what you get. — Warren Buffet (From Samir Mokashi, Code Unlimited LLC)
Every system is perfectly designed to achieve exactly the results that it gets. — Don Berwick, MD (From Kirk Hamilton, Texas A&M University)
Yesterday is not ours to recover, but tomorrow is ours to win or lose. — Lyndon B. Johnson (From Clyde "Ted" Moore III, Haskell Architects & Engineers)
Everyone thinks of changing the world, but no one thinks of changing himself. — Leo Tolstoy (From Roger Call, Herman Miller)
Expertise is the enemy of innovation. — Stephen Shapiro (From Carlos Amato, Cannon Design)
To fly we have to have resistance. — Maya Lin (From Steve Templet, Sizeler Thompson Brown Architects)
There is no such thing as information overload, just bad design. If something is cluttered and/or confusing, fix your design. — Edward Tufte (From Architect John Temple)
The only thing necessary for the triumph of evil is for good men to do nothing. - Edmund Burke (From Jim Moore, BP Associates)
Do it or don't. It's amazing how many things in life are that easy. — Henry Rollins (From Rollie Alexander, Alexander+Hibbs)
P.S.  Please do me a favor -- if you liked this post and like this blog, please share it with others by sending them the link and/or post it on your Twitter, LinkedIn, or Facebook, etc.  Also, don't forget to subscribe, so you'll get emails when new content is posted.  Thanks!