If you liked this post, please share: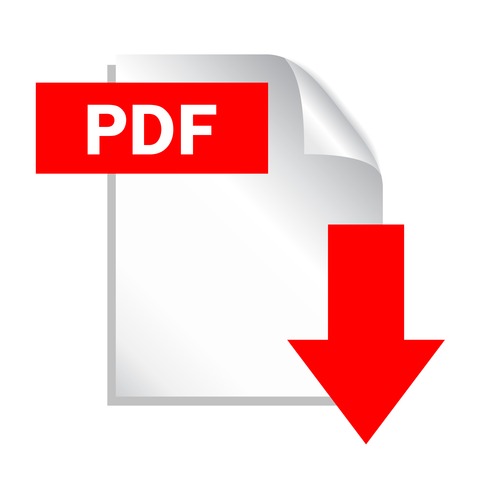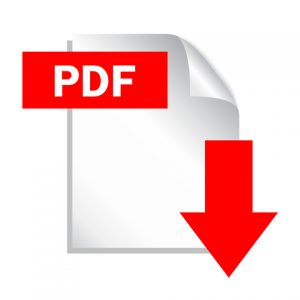 So much has hit my inbox in the past few months, that with the holidays and everything, I haven't been able to read all of it.
But four new healthcare design resources caught my attention.  Here they are, in alphabetical order:
1. "Delta – Volume 1," HDR Inc., October 2016
This 91-page report explores how to respond to increasing unknowns in the industry while encouraging future-focused innovation. I must confess that haven't read this entire document, but I'm really intrigued by the "Beyond the Big Box" chapter that lays out nine retail thinking strategies to transform healthcare. Also like the three myths HDR has identified about the patient experience.
2. "Exam + Waiting Experiences Reimagined," Steelcase Health, Fall 2016
A 48-page booklet that explores 1) how to make the exam room a space that builds new levels of patient trust and confidence, and 2) how to turn the waiting room into an environment that actively supports patients' physical, technological, and emotional needs.  Steelcase Health's study (which I wrote about a few weeks ago) provides some interesting insights on what people do while waiting.
3. "Impact of Aging Toolbox," The Center for Health Design, November 2016
A kit with a 14-page issue brief and 7-page design checklist that support a universal design approach to environments for aging populations. And it's not just about healthcare environments. The checklist also has ideas for communities, homes, and workplaces. Design for aging really does begin the minute we are born.
4. "Microhospitals:  Inpatient Services with Outpatient Convenience," CannonDesign, January 2017
This 4-page tactical report gives an overview of microhospital characteristics (8-12 beds, typically with an ED, pharmacy, lab, and imaging), the regulatory landscape, plus some case studies. Short and sweet, it might not quite be all you ever needed to know about this new care model, but it's a good start.
Wait, wait, there's more!
Bonus: "Healthcare Trends for 2016," Sara Marberry, LLC and Gensler, November 2016
An 11-page booklet Sarah Bader of Gensler and I produced for our interactive discussion on trends at the Healthcare Design conference last fall. It's a summary of recent healthcare and design industry reports and surveys that we used to spark the discussion.
Bonus 2: "2017 Senior Living Design Trend Watch," J+J Flooring Group, Fall 2016
A 15-page booklet, which I helped write after attending J+J's Senior Living Design Symposium last May. This easy-to-read narrative describes four major trends identified by a group of designers who participated in the event: defining home, connection to community, support for staff, and details matter.
P.S.  Please do me a favor — if you liked this post and like this blog, please share it with others by sending them the link or posting it on your Twitter, LinkedIn, or Facebook. Also, don't forget to subscribe so you'll get emails when new content is posted.  Thanks!