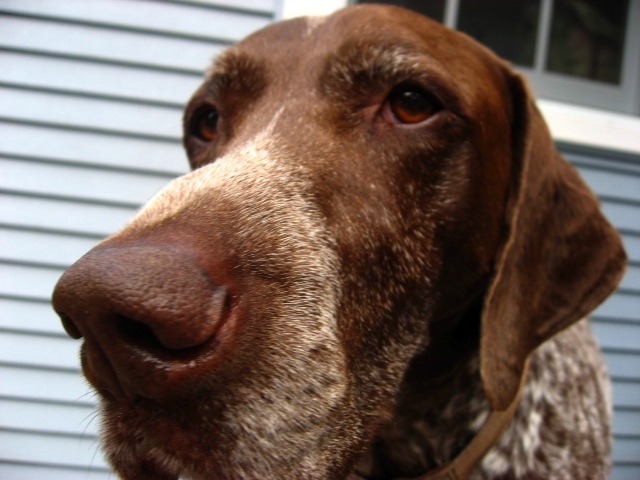 Whatever happened to the lazy days of summer?
If you're like me, you're working like a dog, trying to enjoy some days off while keeping up with all your projects at work and home. Your inbox is flooded every day with questions, answers, offers, and oh so much information.
So, to help you sort through all the noise, once again, I offer you a "news digest" of some of the news that I shared on LinkedIn and Twitter this past week that could impact healthcare design:
1. Could the Future of Healthcare Mean No Waits in Hospitals?
Great commentary by Nick van Terheyden, CMIO at Nuance, on changes that are impacting how care will be delivered.  Includes a 1950s video from Kaiser Permanente on its new "modern" hospital with a sliding baby drawer.
2. The State of Patient Experience in American Hospitals
Full report from the Beryl Institute from its 2013 benchmarking study, revealing the complex reality facing the patient experience movement. Great stuff from an organization to watch.
3. At Too Many Hospitals, A Revolving Door
New York Times reporter Judith Graham explores the issue of unplanned hospital readmissions, which costs $17.4 billion a year in the U.S. Establishing meaningful communication between patients and caregivers is one answer.
4. Wish List: Hospital Rankings That Include Evaluation of Physical Environment
My blog post on U.S. News & World Report's annual Best Hospitals rankings. Yes, Virginia, the design of the physical environment does impact quality. But how to rank?
5. Mayo Clinic Collaborates with IDEO to Answer Questions About the Future of Aging
A post about an exciting initiative that is reaching out to a global community asking people to share their understanding, perspectives, and experiences about the aging process. Be sure to watch the short video at the end.
Bonus:
6. Baby Laughing Hysterically at Ripping Paper
Except for the fact that laughter is truly the best medicine, this video has nothing to do with healthcare.  Thanks to Wendy Lebov for reminding us of the stress-relieving power of humor. Too funny.
P.S.  Please do me a favor -- if you liked this post and like this blog, please share it with others by sending them the link and/or post it on your Twitter, LinkedIn, or Facebook, etc.  Also, don't forget to subscribe, so you'll get emails when new content is posted.  Thanks!