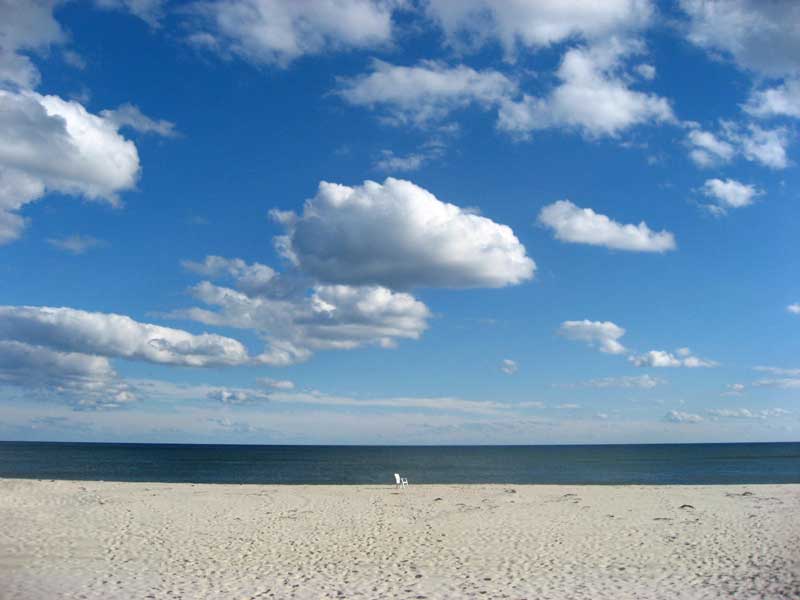 Are you feeling lost in a sea of information?
Here's five terrific new healthcare design resources (in alphabetical order) that you should check out if you haven't already:
1. Center for Health Design Website
A redesigned version launched right before the Healthcare Design conference in November. What's new? CHD has streamlined and organized much of its content so that it is easier to find and easier to digest.
Under the "Topics" tab, you'll find all sorts of tools and information on these topics: Communication, Healthcare Reform, Infection Control, Noise, Patient-Centered Medical Home, Perception of Cleanliness, Population Health, Impact of Aging, Safety, Sustainability, Technology, Emergency Department, and Clinic Design. The "Insights" tab offers even more resources, including research reports and issue briefs, interviews, case studies, design strategies, lessons learned, infographics, key point summaries, and webinars.
Unfortunately, not all of it is free. You have to be a CHD Affiliate member to access much of this new content. Which is okay, because creating this stuff takes time and effort.
Check out the new CHD website>>
2. "Clinic 20xx: Designing for an Ever-Changing Present, CADRE," August 2015
Sponsored by JE Dunn Construction and HKS, this report is an excellent piece of research the trends driving clinic design. According to CADRE Executive Director Upali Nanda, the report is an "attempt to look deeper into our market to understand what is driving the latest trends and two of our key constituents (patient and physicians). Patient surveys focused on baby boomers and millennials – largest constituents of the workplace and healthcare marketplace today."
The report is long (104 pages) and detailed, but there's a great summary that begins on page 66, if your time is limited to read stuff like this. Read more and download a copy>>
3. "Healthcare Industry Trends: Rethinking Care Delivery & Outcomes as U.S. Healthcare Evolves," Mortenson, 2015
Mortenson has been doing surveys of healthcare and design professionals at industry conferences for the past few years. Its latest survey at the 2015 ASHE Planning, Design, and Construction Summit found that 76% of healthcare providers are "very optimistic" and "optimistic" about the future of U.S. healthcare facility design. 68% also believe that facility improvements have a "substantial" impact on the patient experience.
Other questions explored acceptance of the Affordable Care Act, improved outcomes as a result of improved facilities, clinic care, improving the user experience, energy efficiency, project delivery, and project team effectiveness.
Even better, this 23-page report is presented in an easy-to-read graphic format. Download>>
4. "Modern Clinic Design: Strategies in an Era of Change," Wiley, 2015
As more healthcare services move out of the hospital, this book, by by Christine Guzzo Vickery, Gary Nyberg, and Douglas Whiteaker is timely. It offers a fresh, condensed look at ambulatory care design and the trends shaping it now and in the future.
Read my review of it in Contract magazine>>
5. "Nurses as Leaders in Healthcare Design," Herman Miller and NIHD, November 2015
Co-edited by Jaynelle F. Stichler and Kathy Okland, one-of-a-kind book was the idea of Phyllis Goetz at Herman Miller Healthcare (who also was the force behind Kirk Hamilton's book that Herman Miller published a few years ago). Stichler and Okland and 18 contributing authors tackle this subject with intensity and detail that you won't find anywhere else.
Read more and find out how to request a copy>>
P.S.  Please do me a favor -- if you liked this post and like this blog, please share it with others by sending them the link and/or post it on your Twitter, LinkedIn, or Facebook, etc.  Also, don't forget to subscribe, so you'll get emails when new content is posted.  Thanks!