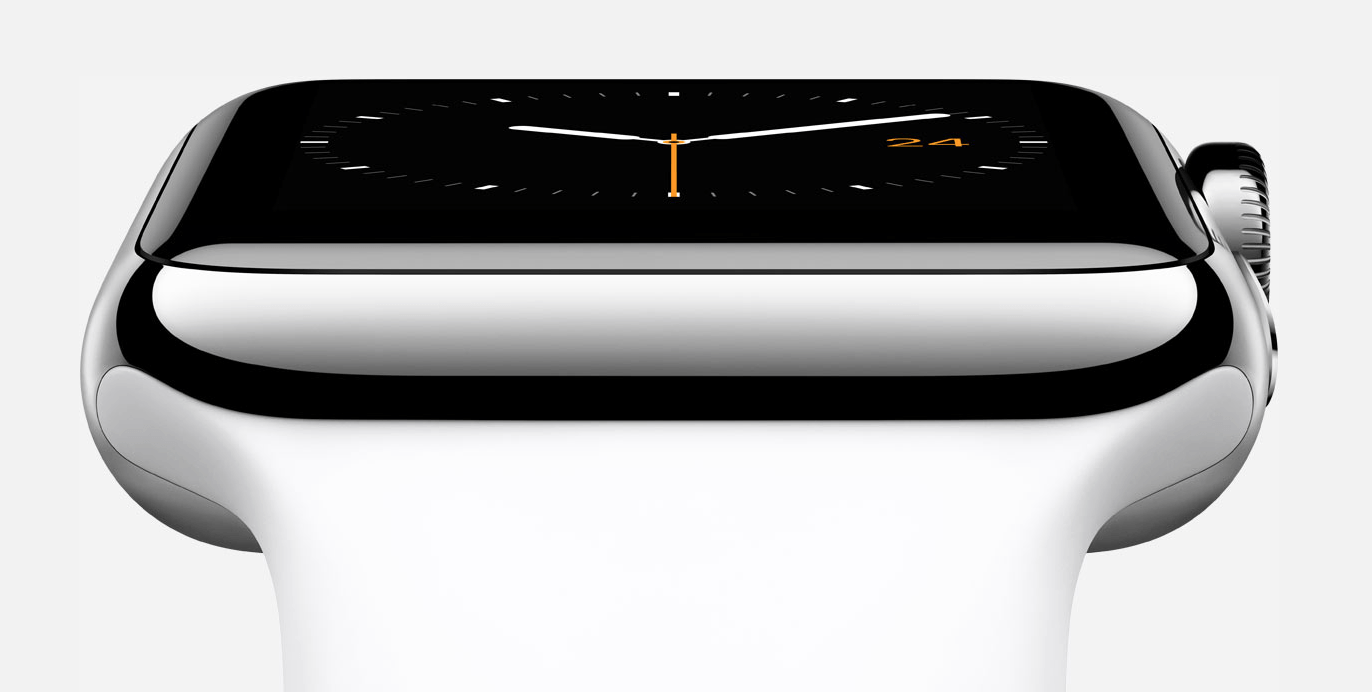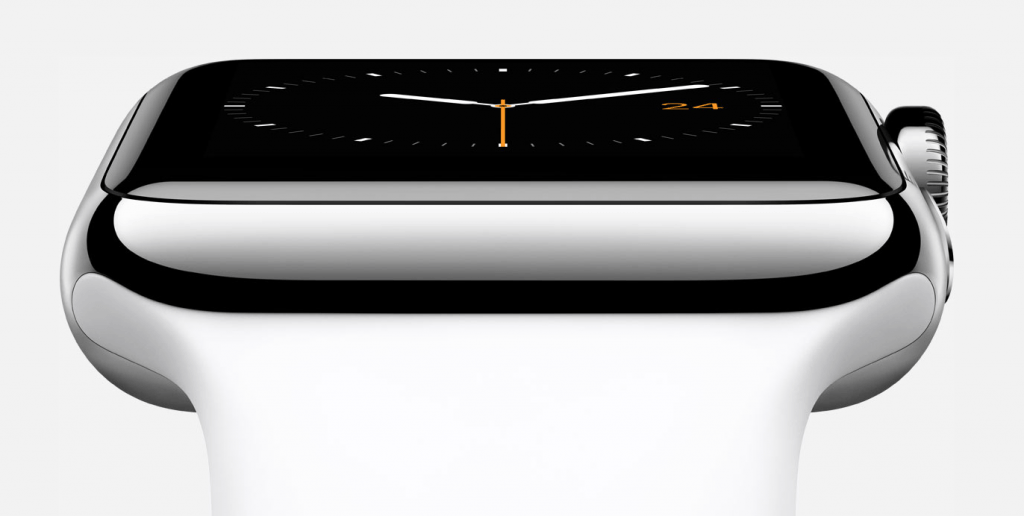 I probably don't have to tell you that the Affordable Care Act (ACA) is the number one political and social force that's influencing healthcare design in the U.S.
That its goal of reducing costs and making healthcare accessible to all is shifting the focus away from treating illness to managing wellness -- causing healthcare organizations to shift their focus to outpatient care, building new facilities and repurposing old ones.
If you don't know that by now, you've been living under a rock.
So, besides the ACA, what other trends are influencing healthcare design in the U.S. and abroad?  Here are five more that have implications for the design of the physical environment where people live or receive healthcare:
1. Accountability
Government reimbursements in the U.S. are now tied to patient satisfaction and readmission rates. Last year, Medicare payments were cut in 721 hospitals with the highest rates of infections and injuries. They aren't messing around. The patient experience matters more now that it ever has.
2. mHealth
Increasing use of smart phones and other monitoring devices is changing how and where care is delivered. What's more, the company that revolutionized smart phones has just introduced a smart watch and is betting it will be a key component of promoting consumer health. iHealthcare anyone?
3. Aging Population
Advances in medical care means that people are living longer. But they are also living with chronic conditions (diabetes, heart failure, dementia to name just a few) that have to be managed -- at work, home, or in a residential care facility. Healthcare is where you are.
Active living is also a mantra of today's aging Baby Boomers. Expect that to change everything.
4. Safety
Although the U.S. government's efforts to reduce hospital-acquired conditions has reportedly resulted in 1.3 million fewer patient harms from 2010-2013, too many people are still dying in U.S. hospitals from medical errors and infections. Mapping where hospital germs live and why they live there is the focus of a new study at the University of Chicago -- one that may point toward making the hospital building itself a curative probiotic.
5. Climate Change
New research once again points to the impact of climate change on public health, which is the moral reason the healthcare industry should embrace environmental responsibility. The practical reasons are cost savings from more operationally efficient buildings. Sustainable buildings are also inherently resilient against natural disasters.
Which of these trends do you think is influencing healthcare design the most? Please share your thoughts in the comment space below.
P.S.  Please do me a favor -- if you liked this post and like this blog, please share it with others by sending them the link and/or post it on your Twitter, LinkedIn, or Facebook, etc.  Also, don't forget to subscribe, so you'll get emails when new content is posted.  Thanks!