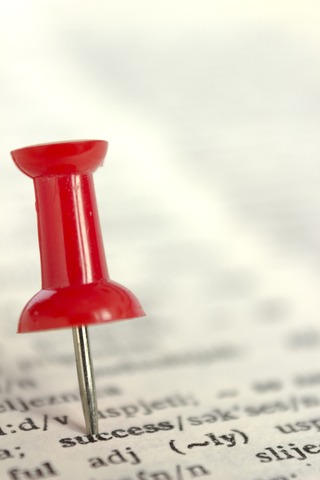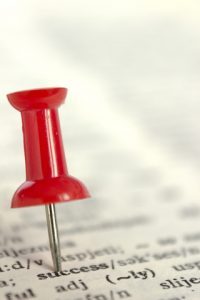 How do you define success?
As part of a strategic planning session for one of my clients last week, I watched a training video titled "Beyond Success and Failure," which was a conversation between best-selling authors/entrepreneurs Seth Godin and Susan Piver.
What did I learn? Well, so often we define success based on our failures. But this is the wrong approach. Success, Godin pointed out, is not the antidote to failure.
There are also many people we'd consider successful who failed many times before they did something really great. Thomas Edison conducted thousands of experiments before he invented a lightbulb that worked. Apple founder Steve Jobs' Lisa computer was a clunker, but the next product he introduced was the Macintosh computer. Basketball great Michael Jordan missed far many more shots than he ever made.
How many ideas or design concepts have you come up for healthcare facilities with that missed the mark? According to Godin, every failure is one step closer to getting you to to the one that works.
Companies often base success on numbers. In the healthcare and design industry that may be things like architectural fees billed, a project coming in under budget, HCAHPS scores, etc. No doubt, numbers like this are important to keeping us in business.
But it can't just be about the numbers. To achieve true success, it also has to be about the work and what motivates the people doing the work.
Here's five other great take-aways from the conversation between Godin and Piver about success and failure:
Great companies are courageous and brave. They do not fear failure. Instead they learn from it.
If you want to make a difference in the world, understand that the work of making a difference is the work of figuring it out.
By ignoring the chatter in our heads about failure and only do the work, we will achieve success.
Anxiety is suffering failure in advance.
Everyone has access to the same technology and information — the same computers, smart phones, apps, software, websites. It's how we use them that makes us successful.
P.S.  Please do me a favor -- if you liked this post and like this blog, please share it with others by sending them the link and/or post it on your Twitter, LinkedIn, or Facebook, etc.  Also, don't forget to subscribe, so you'll get emails when new content is posted.  Thanks!