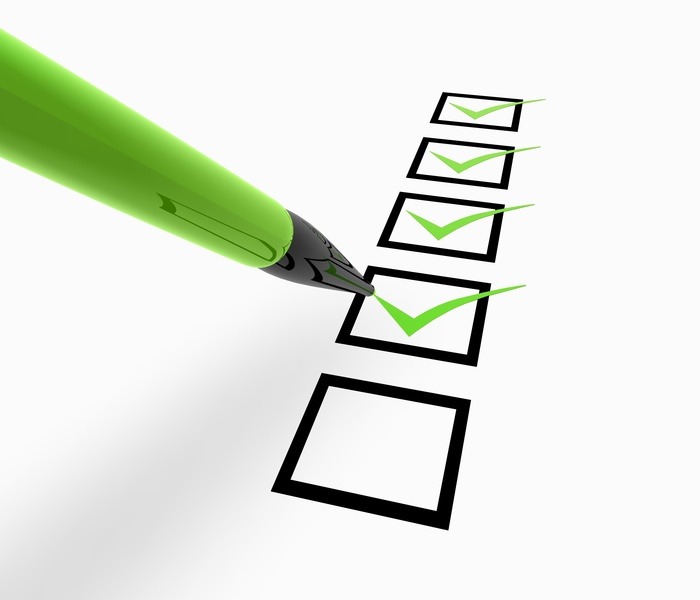 As an independent consultant, I'm often faced with the dilemma of whether to pursue new projects or work that comes my way.  I recently had a discussion with one of my mentors about this.
He gave me 6 criteria for new projects to consider, which I think can apply to many projects or work that many consultants -- independent or not -- are pursuing.
Integrity.

Are these good people?  Do you respect and like them?  Do they respect and like you?

Growth. 

Is there an opportunity to learn something new? Even experts can learn new things.

Relationship.

  What's the potential for a long-term relationship? Once this project ends, will there be more work?

Synergy.

  Does the project/work fit with the other projects/work you're doing?  Is it in your wheelhouse?

Efficient.

If there are travel requirements, are they reasonable?  Can you get there and back without too much trouble?

Excitement.

Does the project/work seem exciting to you?  Will it in three months?
P.S.  Please do me a favor -- if you liked this post and like this blog, please share it with others by sending them the link and/or post it on your Twitter, LinkedIn, or Facebook, etc.  Also, don't forget to subscribe, so you'll get emails when new content is posted.  Thanks!