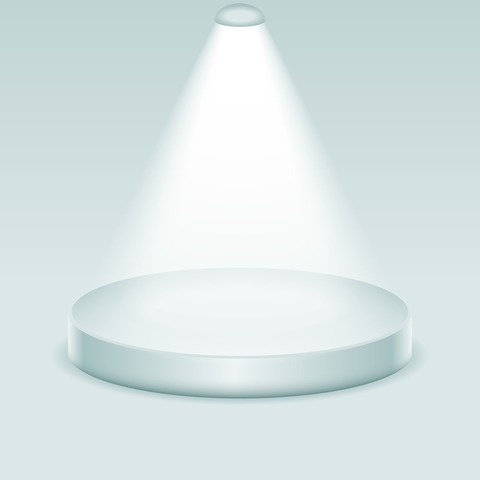 Winning a healthcare design award may not bring you the same type of fame and fortune as starting an Internet company and selling it to Yahoo for $1.1 billion, but it can't hurt.
And there are plenty of awards competitions to enter at all different times of the year -- such as HEALTHCARE DESIGN's Architectural Showcase Citations, Contract Magazine's Healthcare Environment Awards, Environments for Aging Design Showcase Citations, Interiors Awards, Modern Healthcare Design Awards, and the Symposium Distinction Awards.
Exceptional projects usually win these awards, but the entry itself is critical to winning.  Having observed juries for several of these design awards, here are my tips for submitting an entry that will stand above the rest:
Read and follow all instructions. This may sound obvious, but judges notice a sloppy entry. And sometimes design award coordinators reject entries that are incomplete.
Invest in high-quality photography. By their nature, these types of competitions are judged by their images. Pretty pictures cannot make a bad project look good, but they can make a good project rise to the top.
Include images of clinical areas. Grand lobbies or rooftop garden spaces don't tell the whole story. If it's a renovation, consider submitting before and after shots.
Avoid marketing jargon. Write copy that's straightforward and honest, without grandiose statements or token use of terms like "evidence-based design" or "patient-centered environments." Judges see right through that stuff. Know who you're writing for.
Provide good diagrams and floor plans.  The architects on these juries love plans. Make sure they are readable in whatever format the entry requires.
Ask questions.  If you're unsure of anything, call or email the design award coordinator. He or she is happy to help you navigate the process.
What else do you think is essential to a winning healthcare design award entry?
P.S.  Please do me a favor -- if you liked this post and like this blog, please share it with others by sending them the link and/or post it on your Twitter, LinkedIn, or Facebook, etc.  Also, don't forget to subscribe, so you'll get emails when new content is posted.  Thanks!