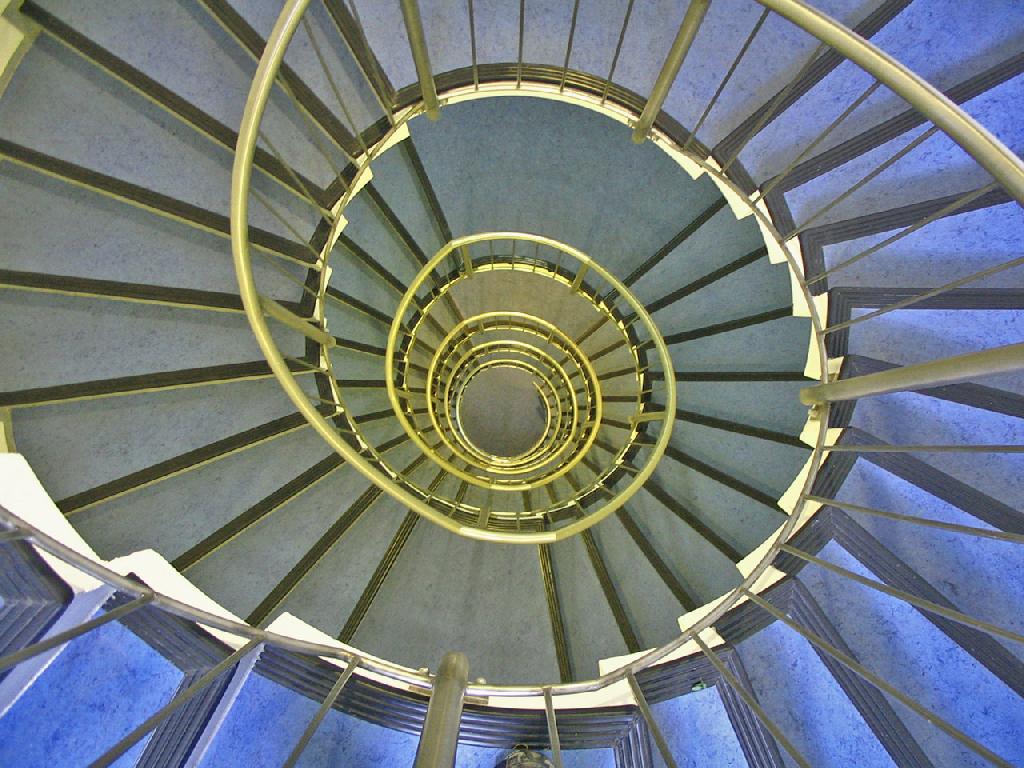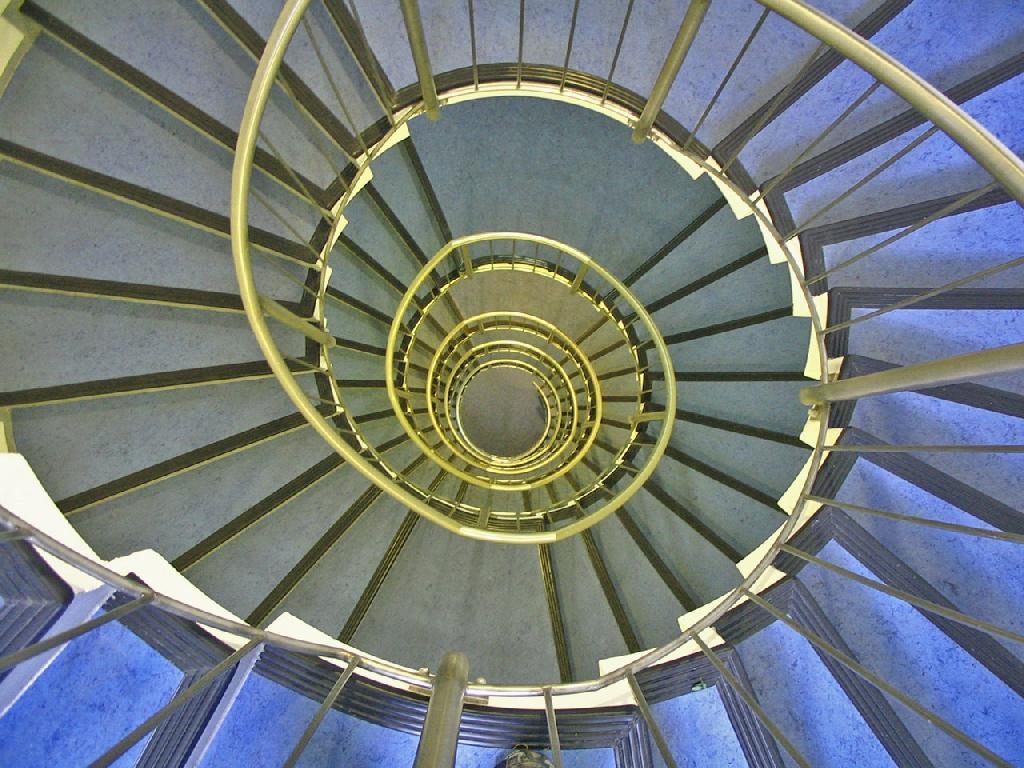 When LinkedIn announced that it was opening up its publishing platform to regular old folks a few months ago, I jumped all over it. With more than 277+ million members, it's a powerful way to build your own professional brand.
Initially, LinkedIn is only giving this opportunity to 25,000 members, but plans to steadily increase the numbers over time.
For someone like me, the beauty of it is that I don't have to write completely new posts.  I can repurpose existing ones for the broader business audience.
So, what to post?  I want to reinforce my healthcare design expertise, but also be a resource for marketing and business ideas.
My first blog post was on 10 innovative ideas that are no-brainers in the healthcare design industry.  It got over 400 views.  My second blog post was more general -- 6 tips for better business conversations.
Within a few days, it soared up to more than 9,400 views and more than 53 comments. Wow.
How to be better at your job is obviously a topic that resonates with LinkedIn members. And it also helped that the curators at LinkedIn featured it on the Leadership and Management topic area of its Pulse section.
Or maybe I just hit it on a good day (Friday).  Whatever the reason, I haven't been able to duplicate it -- yet.
But I'm going to keep on experimenting with topic ideas and see what happens. I encourage anyone who already has a blog to submit an application to LinkedIn to publish on its platform.
Even if you don't get 9,400+ views on every blog post, it's still a way to expand your reach in a major way.
P.S.  Please do me a favor -- if you liked this post and like this blog, please share it with others by sending them the link and/or post it on your Twitter, LinkedIn, or Facebook, etc.  Also, don't forget to subscribe, so you'll get emails when new content is posted.  Thanks!