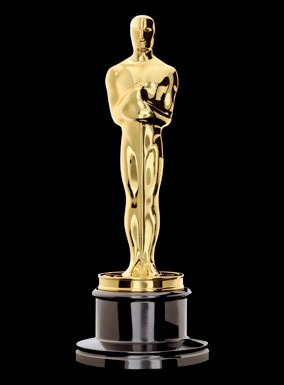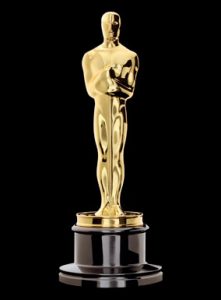 It's Oscar night this Sunday, and every year I vow to go see every best picture nominee before the stars start walking down the red carpet and I settle into my sofa for the 4-hour spectacle.
And this year, I did pretty good -- saw 5 out of the 9 films up for the top award.
In 2012, the Best Picture Oscars of the healthcare design industry went to 8 worthy projects.  Okay, so there's not one awards program like the Oscars in the healthcare design industry, so I'm including the top award winners in HEALTHCARE DESIGN magazine's Architectural Showcase, Contract magazine's Health Environment Awards, the healthcare category winner in the Interiors Awards, and the Modern Healthcare Design Awards.
The irony is that the only way the judges could see the projects submitted for an award is by looking at pictures.  And while they aren't judged solely by the pictures, it's likely that the ones with the best photography will have a better chance of winning.
But there's no other good way to do a project awards program. So, here are the top winners of 2012, in alphabetical order:
The only one of this bunch that I've seen in person is Randall Children's, and it really did live up to its photographs. My guess is that the others do, too.  What's your vote?
P.S.  Please do me a favor -- if you liked this post and like this blog, please share it with others by sending them the link or posting it on your Twitter, LinkedIn, or Facebook. Also, don't forget to subscribe, so you'll get emails when new content is posted.  Thanks!