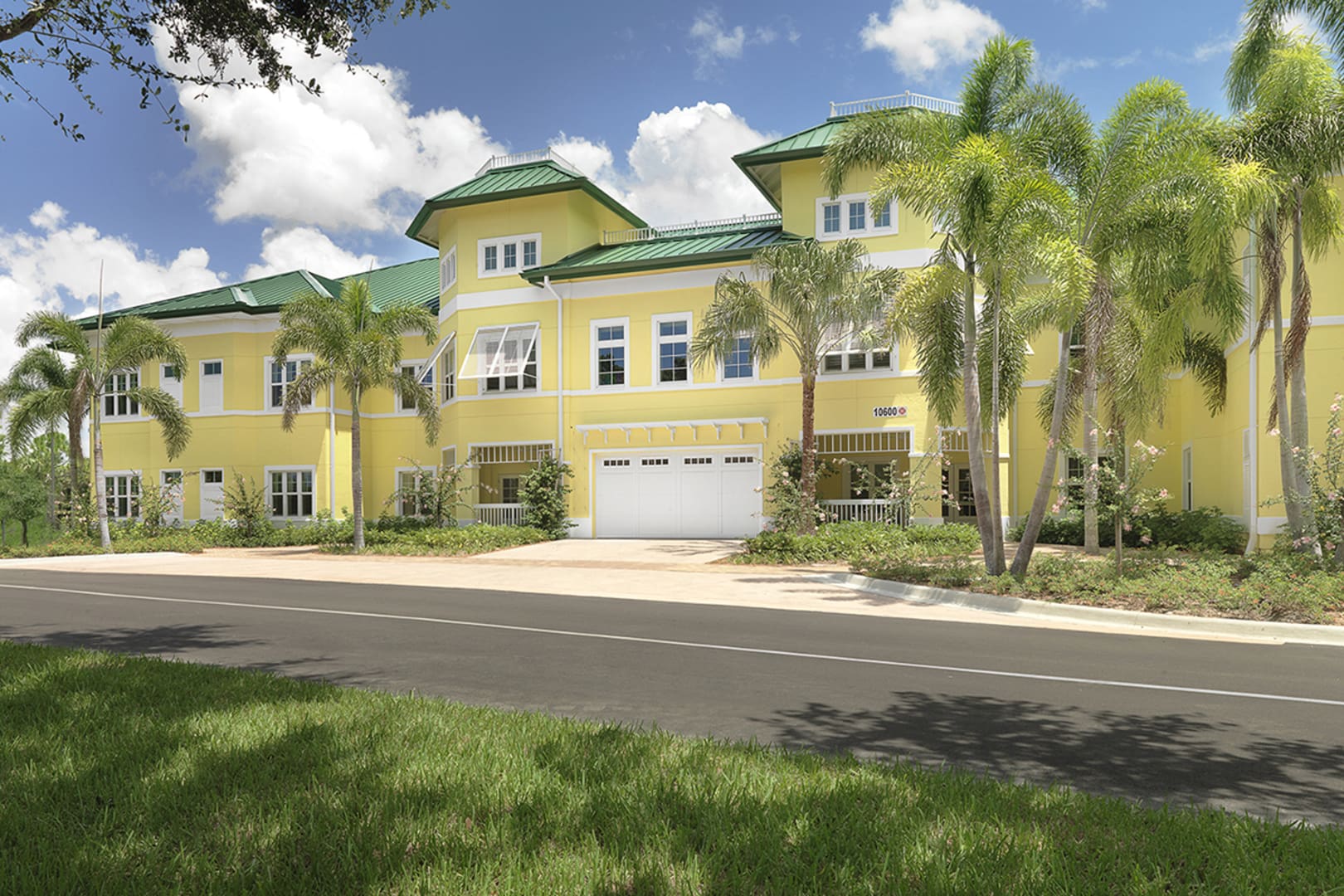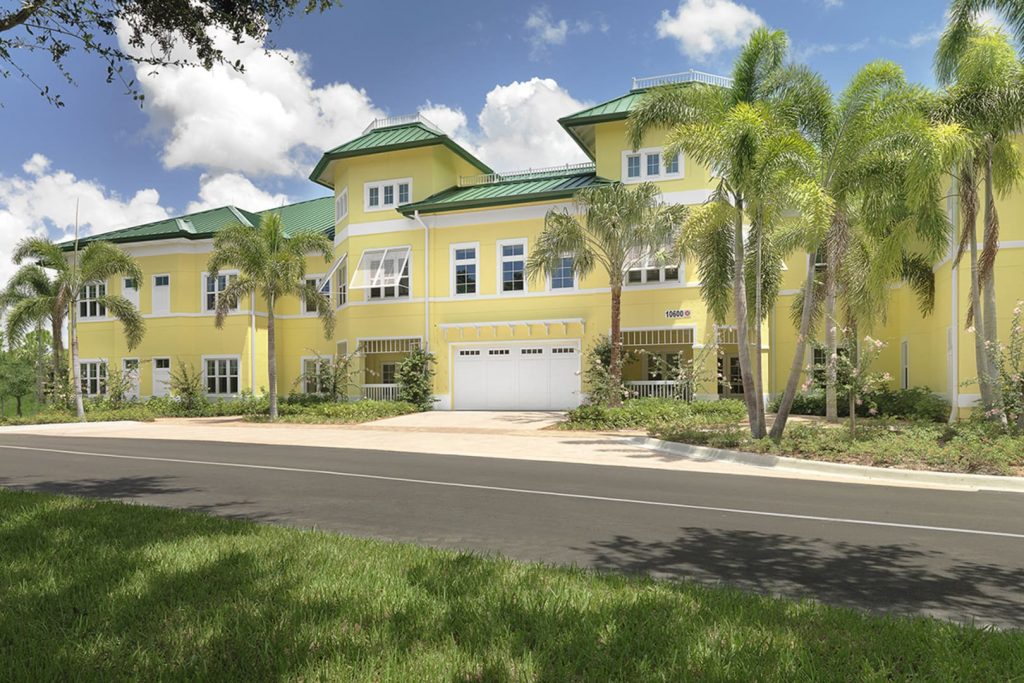 Do you know what SAGE is?
And I don't mean the herb.
In the senior living world, SAGE stands for the Society for the Advancement of Gerontological Environments. The mission of this 300-member nonprofit organization is to "promote collaboration among aging services providers, design professionals, regulators, residents, researchers, manufacturers, educators, students and others interested in providing innovative and appropriate environments for older adults."
Work is Mostly Done by Volunteers
For over 20 years a group of dedicated SAGE volunteers have been quietly doing this work.  Its members participate as judges in the annual Environments for Aging Design (EFA) Showcase and EFA Renovation/Remodel competition.
SAGE members have also worked with organizations such as The Pioneer Network and Facility Guidelines Institute to make changes to regulations that impact the quality of senior living environments. They played an integral role in the culture change initiatives that were introduced into the 2012 National Fire Protection Association (NFPA) Life Safety Code.
For a small mostly volunteer organization, SAGE does a lot.
19+ Years of Post Occupancy Evaluations
Did you know that it also has a post-occupancy evaluation (POE) program that has been around since 1999? Using SAGE design principles and a POE guideline that was developed with the Institute on Aging and Environment at the University of Wisconsin, reviewers spend a day at a selected facility.
They tour the place and talk to residents and their family members, direct care staff, administrators, and the designers.  This past year, SAGE evaluated the award-winning Memory and Dementia Care Households at the Cottage at Cypress Cove in Fort Myers, Fla. (pictured above), designed by SFCS Architects.
SAGE shares the POE findings in published articles and at the Environments for Aging conference. In 2018, it also hosted two webinars and is publishing a paper that will be released soon.
SAGE's Work is Really Important
Okay, so I should let you know that my client, J+J Flooring Group, provides funding for resources and administrative support for the SAGE POE Program. But that's not why I'm writing about it.
I'm writing about it because the work that SAGE does is really important.
Because while they may not be called "gerontological" environments anymore, the places where people live as they age and experience mental and physical limitations truly affect their quality of life. So much has been done in the past 20 years to improve senior living design.
But there's so much more to do.
Donate or Become a Member
If you like SAGE's mission and want to join me in making a holiday/end of the year contribution, go here. I'm sure they would be grateful for any amount. Or become a member of SAGE.
And I know there are many other deserving nonprofit organizations in the healthcare design industry to support, but this year, my pick is SAGE.
P.S. Please do me a favor -- if you liked this post and like this blog, please share it with others by sending them the link or posting it on your Twitter, LinkedIn, or Facebook. Also, don't forget to subscribe, so you'll get emails when new content is posted. Thanks!