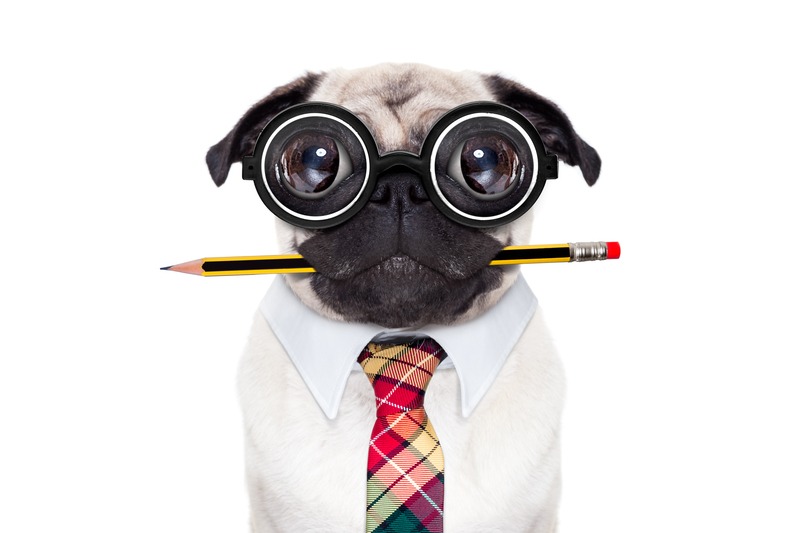 This week, President Trump called his scientific advisors "idiots" and dismissed their expertise in dealing with the pandemic.
Even if you like Trump, you have to agree that this is a completely crazy, utterly senseless, dangerous position to take.
Because modern medical professionals have always relied on science to make evidence-based decisions. These decisions have saved lives and improved the quality of life for millions of people across the globe for several centuries.
The Science of Evidence-Based Design
Healthcare and design professionals also rely on science to make decisions about the built environment to achieve the best possible outcomes for patients, residents, and staff. Many of you know this as the evidence-based design process.
So here's the thing.  In the healthcare design world, calling Anthony Fauci an idiot is the equivalent of calling Roger Ulrich an idiot.
Known as the "father" of evidence-based design, Roger's 1984 landmark study, "A View Through A Window May Influence Recovery from Surgery," was one of the first to link the design of the built environment to patient outcomes.
Dr. Fauci of Healthcare Design
A respected academic researcher who has advised countless organizations since then, Roger Ulrich is the Dr. Fauci of healthcare design. When Roger speaks, people listen.
And while Roger has been less visible in the U.S. since moving to Sweden and becoming a visiting professor at Chalmers University, he's still doing research on the built environment's impact on patient outcomes.
But there's a new generation of researchers in the U.S. who are continuing what Roger started. People like Anjali Joseph at Clemson, Upali Nanda at HKS, and Jennifer DuBose at Georgia Tech. They aren't idiots either.
Rebuild Society's Reliance on Science
However, scientists and researchers aren't always right. But that's okay.
Because the point of science is to test ideas and see what works, then make decisions based on the latest findings and data. And test them again. We need believe in and trust that process.
In a recent HERD editorial titled, "Is This a Good Time to Rethink Everything?" evidence-based design scholar and Texas A&M Professor Kirk Hamilton wrote, "I hope rethinking takes place to rebuild society's reliance on science. We desperately need to achieve a widespread consensus that the best science can confidently be relied upon."
And there's no place better to start in the U.S. than to elect a president that will listen to and respect the scientific experts.
Bonus
Who will be better for healthcare facility design and construction - Biden or Trump? Check out my analysis of Trump's record and Biden's proposals and decide for yourself.
P.S. Please do me a favor -- if you liked this post and like this blog, please share it with others by sending them the link or posting it on your Twitter, LinkedIn, or Facebook. Also, don't forget to subscribe, so you'll get emails when new content is posted. Thanks!
Photo 63085586 © Damedeeso - Dreamstime.com