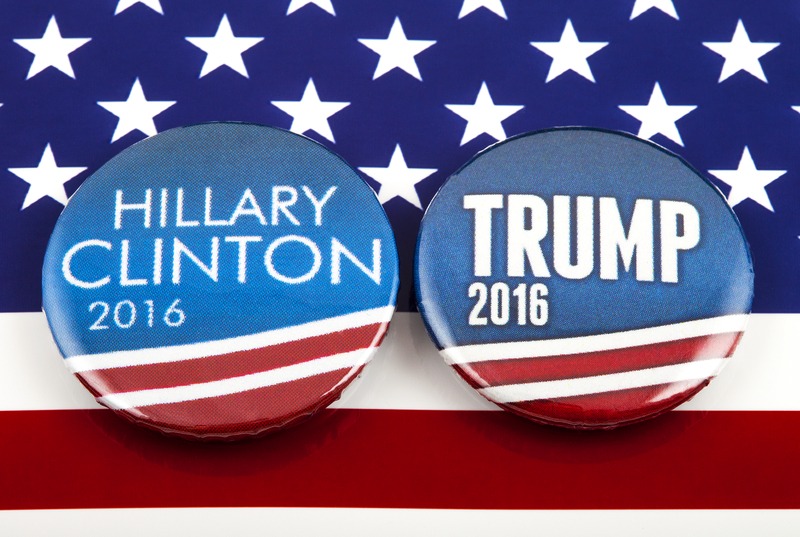 The U.S. presidential election is 18 days away. Which of the two major candidates do you think will be better for healthcare facility design and construction?
I'm not sure it matters.
While most of the political debate about Obamacare focuses on affordable coverage for all Americans, other provisions of the Affordable Care Act have had a huge impact on U.S. hospitals and health systems.
Take, for example, the shift from fee-based to value-based payments for Medicare patients. According to the American Hospital Association, this is the single biggest challenge facing hospitals and health systems.
Not exactly sure what value-based payments are?
Basically instead of paying for services on a volume-based model (like the number of hospital stays), the Centers for Medicare & Medicaid Services (CMS) now only reimburses providers based on the quality of care they provide.
As a result, hospitals and health systems are seeking new partners and looking at other ways of bringing care into the community. For facility design and construction this means more bedless hospitals, virtual care centers, urgent care centers, retail clinics, etc.
The next U.S. president isn't going to change value-based payments.
Why? Because most policy-makers in Washington agree that going back to a fee-for-service model isn't a good idea. Some providers, like Intermountain Health, are already cutting costs by shifting to the value-based model.
No matter whether you're red or blue, you should know where Hillary Clinton and Donald Trump stand on healthcare before you step into the voting booth. Check out this easy to read side-by-side comparison put together by the Kaiser Family Foundation.
Want More Trend Talk?
Join the Sarah Bader and I at the HCD conference on Tuesday, November 15 at 8 a.m., for "Let's Talk Trends: What's Influencing Healthcare Design Now and What's Next." Come prepared to share your thoughts about the outcome of the election and its impact on healthcare facility design and construction!
P.S.  Please do me a favor -- if you liked this post and like this blog, please share it with others by sending them the link and/or post it on your Twitter, LinkedIn, or Facebook, etc.  Also, don't forget to subscribe, so you'll get emails when new content is posted.  Thanks!