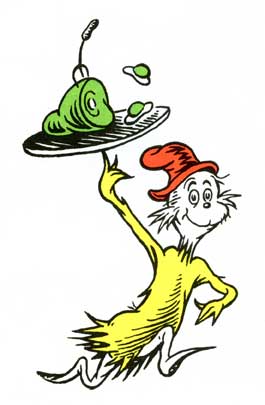 There has been a lot of noise this week about defunding Obamacare in order to balance the budget and prevent a shut-down of the government.  Even if this does happen (and I don't think it will), it won't stop the law's new health insurance exchanges from taking effect on October 1.
Other myths about the the Affordable Care Act -- that it is not supported by Republican governors, it will create a budget crisis, it has the support of the American people to defund, and it is causing job losses -- are debunked by Paula Dwyer at Bloomberg News.
And Modern Healthcare's Merrill Goozner's editorial this week pointed out that Obamacare is actually keeping Medicare spending down and savings are being used to provide subsidies to increase spending on healthcare by private insurance companies -- which will help stimulate the economy. Improved coverage "will also put more money in people's pockets to spend on other things."
I admit the Affordable Care Act is not perfect -- no law as complex as this one ever is.  But healthcare, as it's currently practiced in this country is not fiscally sustainable, and the new law has lots of provisions and incentives that will not only improve the system, but also the overall health of the American people.
The impact of Obamacare on healthcare facility design will diminish the need for building more big box hospitals. But this was already coming long before the Senator from Illinois was elected President.
Healthcare providers are well on down the road in developing alternative delivery models, like home care, outpatient surgery centers, ambulatory care services, and telemedicine. Defunding Obamacare is not going to change that.
And technology is increasingly going to change how and where care is delivered. (Watch this fascinating interview with Dr. Eric Topol for more on this.)
For most of us, the healthcare reform train has already left the station. It's time for everyone to get on board.
P.S.  Please do me a favor -- if you liked this post and like this blog, please share it with others by sending them the link and/or post it on your Twitter, LinkedIn, or Facebook, etc.  Also, don't forget to subscribe, so you'll get emails when new content is posted.  Thanks!