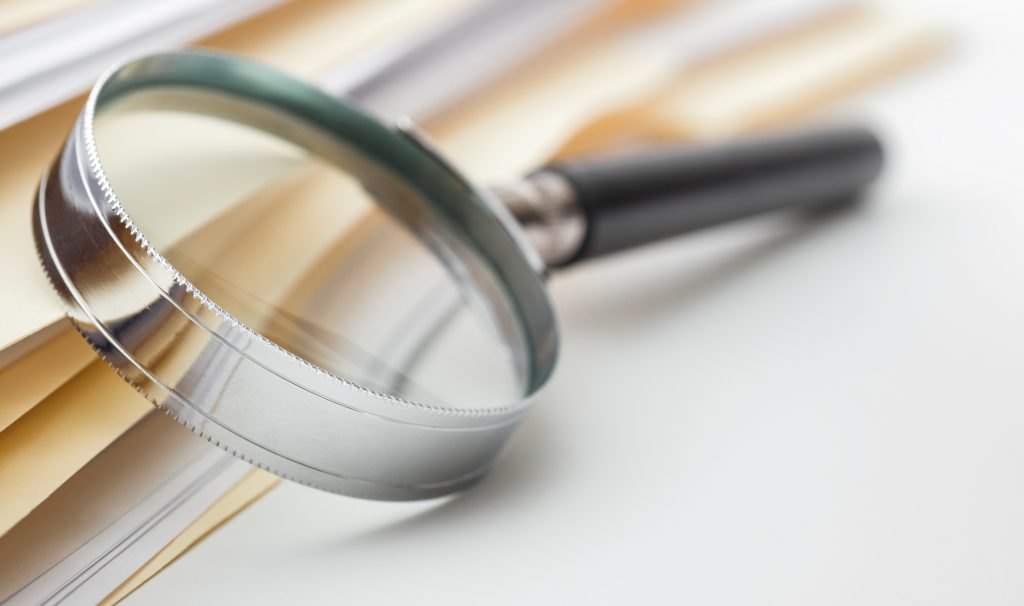 If you're confused about the difference between evidence-based design and research-informed design, you're not alone.
And while I'm not sure I can even explain the difference, I don't have to.
Because Erin Peavey and Kiley Vander Wyst have written an excellent article about it that was recently published in the HERD Journal.
Basically, although the meaning and goals of EBD and RID are similar, the two terms are very different. Practitioners and academics also have different perspectives on what evidence and research is.
And therein lies the main problem.
New Definition of Evidence-Based Design
Peavy and Vander Wyst offer a new definition of evidence-based design as "the process of making decisions about the creation of an environmental design by critically and appropriately integrating the sum of available, credible evidence, practitioner design expertise, and client population needs, preferences, and resources, in the context of the project, in order to achieve project objectives."
Whew.  That's a mouthful. But it does address the criticisms of EBD that it doesn't allow for designer creativity and practice knowledge to be involved in the solution.
Their definition of RID is "the process of applying credible research in integration with project-, client-, or population-specific empirical inquiry to inform the creation of environmental design and achieve project objectives."
So, both EBD and RID use existing knowledge to inform design, RID integrates new research as part of the design process. Here is an even better explanation offered by the article authors:
"When comparing EB and RI, EB is a broad base of information types (evidence) that are narrowly applied (based), while the latter references a narrow slice of information (research) that is being broadly applied (informed) to create an end product of design."
Barely Scratched the Surface
There's so much more to digest in Peavy and Vander Wyst's piece, including detailed definitions of evidence and research, a model case comparing the two processes, and critical attributes for EBD and RID. As they correctly point out, inconsistent use and misperception of terms are two of the main reasons people are confused about the concepts of EBD and RID.
It's a must-read.
If you aren't a HERD subscriber, you can purchase individual copies of the article. And, you can also access HERD co-editor Jaynelle Stichler's commentary on EBD vs. RID for free.
P.S. Please do me a favor -- if you liked this post and like this blog, please share it with others by sending them the link and/or post it on your Twitter, LinkedIn, or Facebook, etc. Also, don't forget to subscribe so you'll get emails when new content is posted. Thanks!