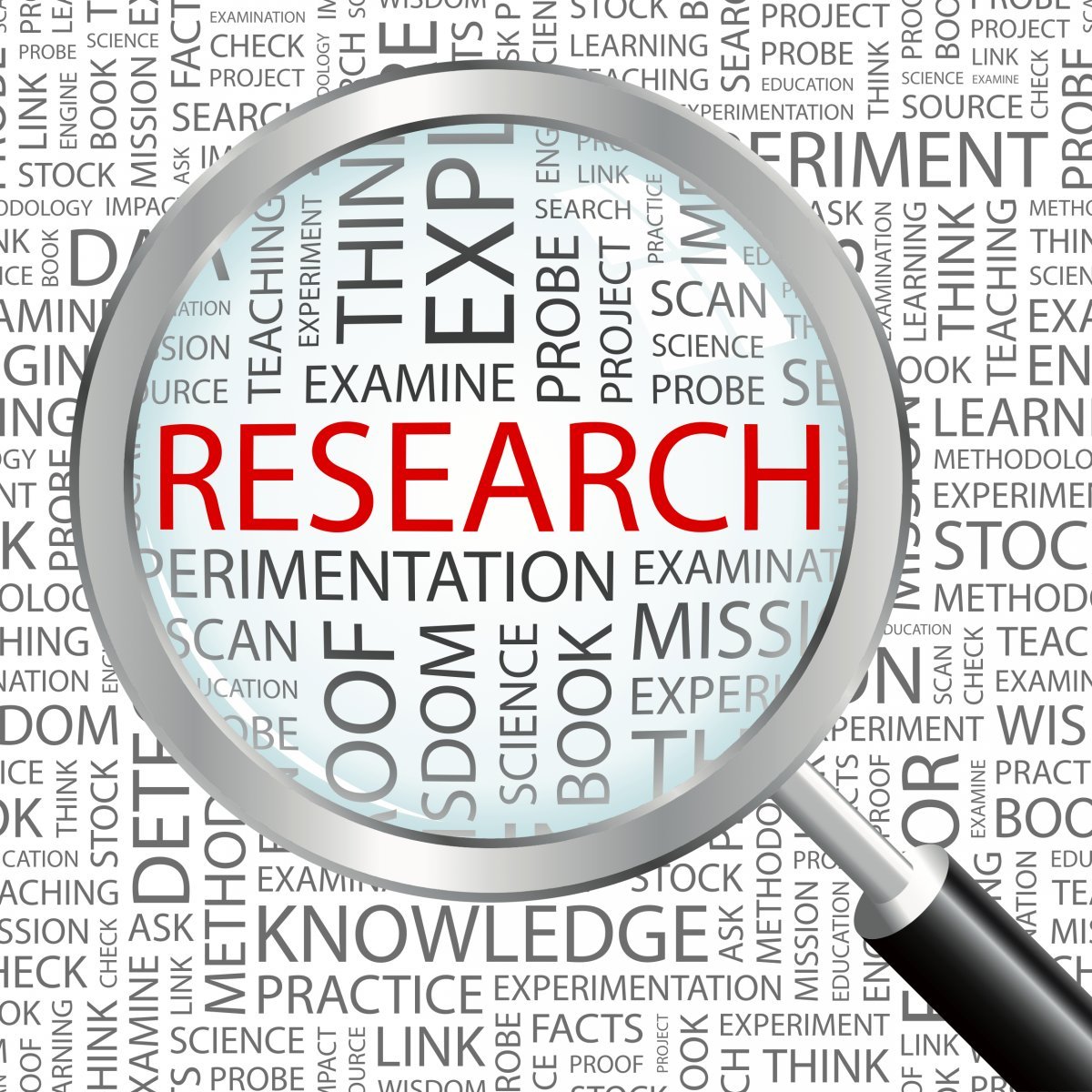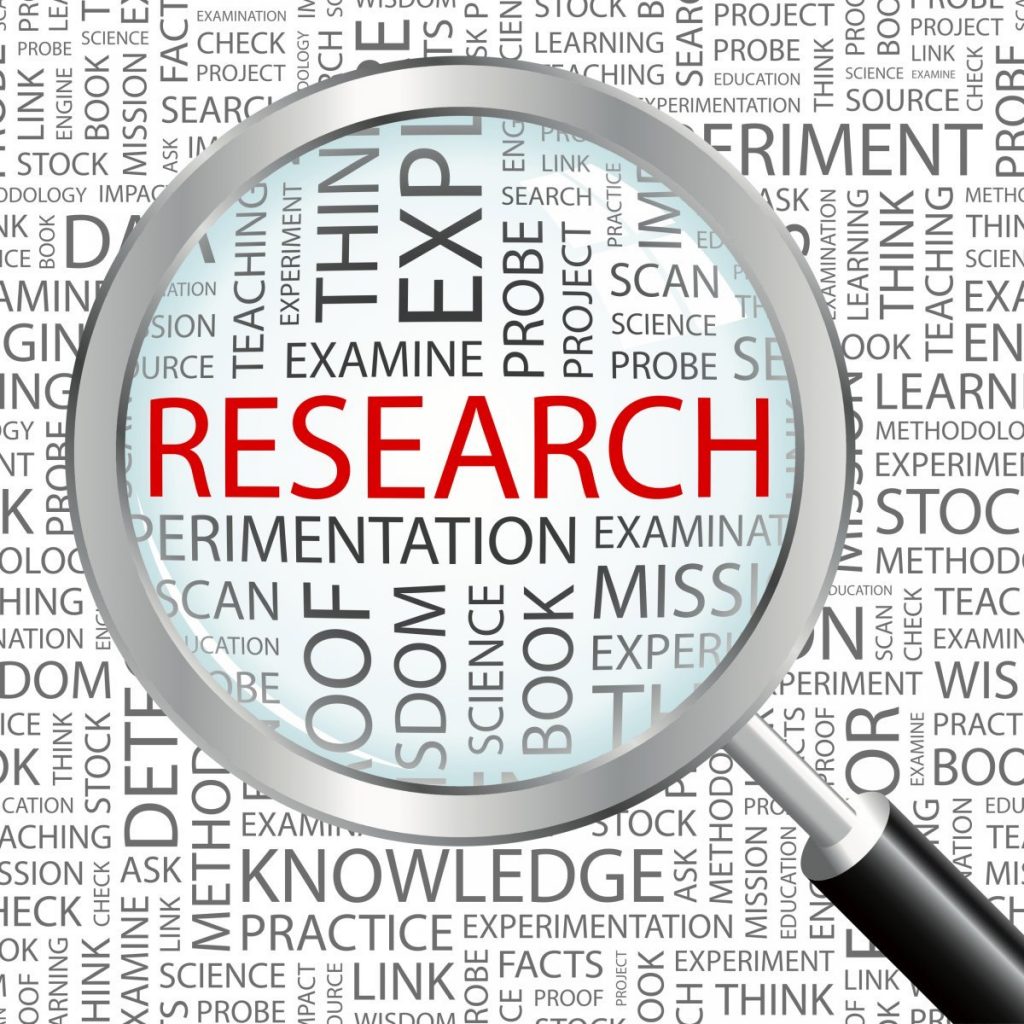 Recently, Gary Vance at BSA Lifestructures asked me what I thought of the notion of emerging versus strong evidence in healthcare design research.  He'd noticed this definition in a paper published by The Center for Health Design (CHD) last summer:
Unlike some bodies of research, there are very few rigorous studies on the topic of behavioral health facilities. If we were to evaluate the literature identified in this review, of the approximately 115, no more than 10 are sufficiently rigorous to merit the drawing of conclusions, and of those, there is little overlap to generate what might be described as strong evidence. Nevertheless, we attempted to identify recurring patterns in the literature...and categorize them as emerging evidence. Future research should consider addressing one of these topics to elevate the issue to strong evidence. ("Design Research and Behavioral Health Facilities," by Mardelle Shepley and Pasha Samira, p. 17).
This qualification is something that the CHD researchers have been advocating for awhile, most likely in response to criticisms about the quantity and quality of the studies that link the design of the built environment to outcomes.  Sure, there are probably more than 2,000 of them out there now, but there are still a lot of gaps.
Evidence vs. Experience
A few years ago, the Fable Hospital article authors (Sadler, Berry, Guenther, Hamilton, et. al, 2011) defined "evidence-based innovations" as "design innovations that are supported by research in peer-reviewed journals;" and "experience-based innovations" as "design innovations that lack published research evidence, but have produced positive results in practice."
After all, given all the variables in the physical environment, it's very difficult to conduct rigorous studies.  So it's no wonder many of them haven't been replicated.
But, we're making progress.  And I think it's a good approach to look at emerging evidence and experience-based innovations when making design decisions about the physical environment.
Because remember, evidence-based design is a process, not a prescription.
What's lacking, however, is open discussion and debate among healthcare and design professionals about emerging vs. strong evidence.  This is something The Center for Health Design can, and should take on.
P.S.  Please do me a favor -- if you liked this post and like this blog, please share it with others by sending them the link and/or post it on your Twitter, LinkedIn, or Facebook, etc.  Also, don't forget to subscribe, so you'll get emails when new content is posted.  Thanks!