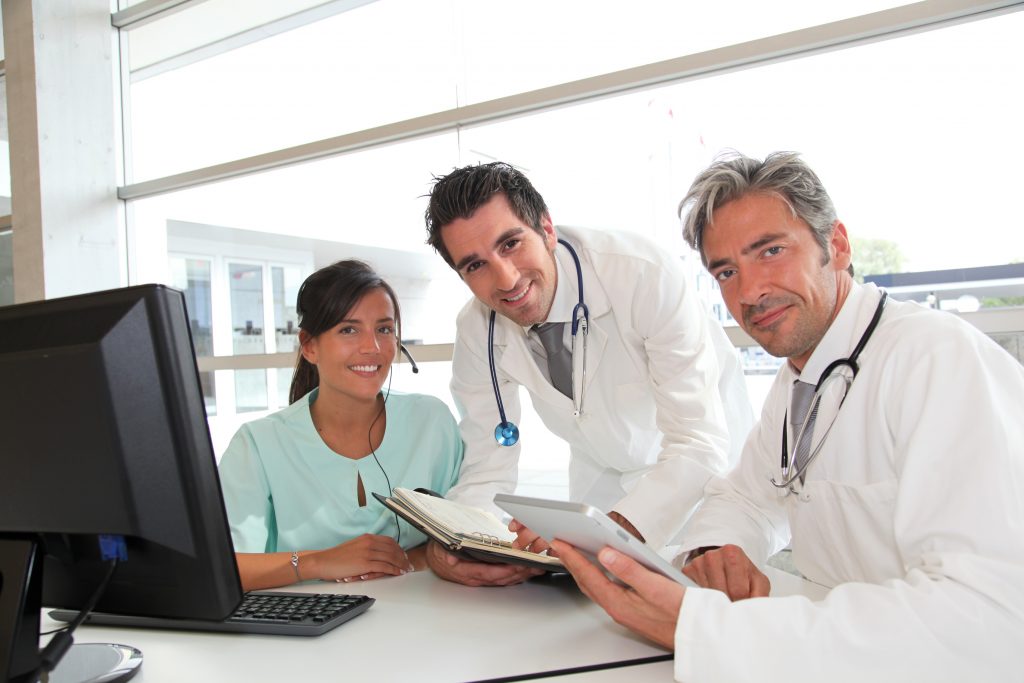 A new study from the University of Pennsylvania School of Nursing has found that Medicare patients treated in hospitals with a good work environment for nurses had up to 10 percent lower odds of readmission than those treated in hospitals with a poor work environment.
Those of us in the design field immediately think of "environment" as the physical environment — the buildings and spaces in which care is delivered.  But in this case, the researchers are thinking of "environment" more like a set of conditions in which care is delivered.
"Our results suggest that improving nurses' work environment and reducing nurses' workload are organization-wide reforms that could result in fewer readmissions for Medicare beneficiaries with common medical conditions," said lead author Matthew D. McHugh, PhD, JD, MPH, CRNP, a health policy expert at Penn Nursing, in the January 2013 issue of Medical Care. "This is consistent with the evidence showing significant associations between the nurse work environment, staffing, and other patient outcomes."
Dr. McHugh also said that for nurses to work effectively, they "must practice in an environment that reinforces their professional role and autonomy, provides adequate resources, demonstrates consistent and high-quality managerial support and leadership, and includes nursing in institutional decision making."
The design of the physical environment supports all of these things, as well as helps to lower stress for both nurses and patients.
So I think we can use Dr. McHugh's research to strengthen the case for using an evidence-based design process to create better workplaces for nurses, which, among other things will help reduce unnecessary healthcare costs.
Don't you agree?
P.S.  Please do me a favor -- if you liked this post and like this blog, please share it with others by sending them the link or posting it on your Twitter, LinkedIn, or Facebook. Also, don't forget to subscribe, so you'll get emails when new content is posted.  Thanks!