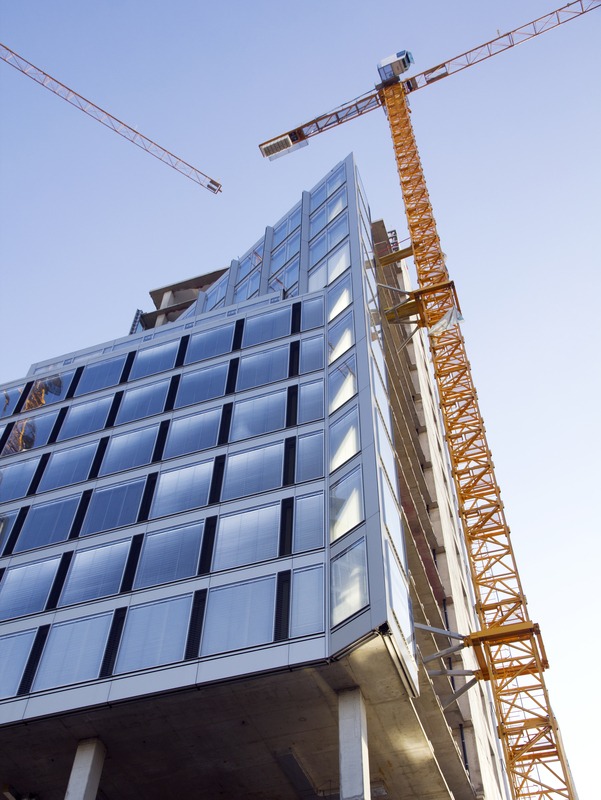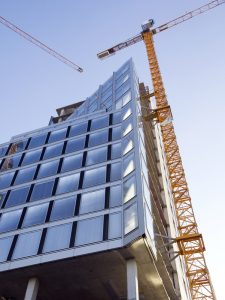 In case you missed it, there's been a lot of healthcare design and construction surveys recently. Health Facilities Management/American Society of Healthcare Engineers, Healthcare Design, and Modern Healthcare all published reports in the past three months.
As a data junkie, I love surveys, although I'm not sure this year's crop tells us much of anything new.
But they do reinforce some of the things happening in the healthcare industry that are affecting facility design and construction. Here are three common findings:
1. Patient Satisfaction Very Important
Healthcare leaders are beginning to understand that the design of the physical environment can have an impact on patient satisfaction. 86% in HFM/ASHE's survey said patient satisfaction is "very important" in driving design changes. 54% in HCD's survey responded that improved patient satisfaction/HCAHPS scores was a common client goal. MHC's survey didn't ask those types of questions.
Interesting Tidbit: Some design firms are conducting patient experience studies to help inform the design process (HFM).
2. Smaller Projects, More Outpatient Facilities
The number of acute care renovations, freestanding outpatient renovations, and freestanding outpatient facilities outpaced entire acute care hospitals in MHC's survey. In HCD's survey, 37% said that renovation of existing space was the most common element influencing projects, followed by the addition of outpatient facilities. Outpatient construction projects doubled from 2015 in HFM/ASHE's survey.
Interesting Tidbit: Some think that the number urgent care center projects is about to explode (HFM).
3. Senior Living, Memory Care in Demand
While MHC didn't provide any data on the number of new projects in the article I read in the magazine, it reported that there is increasing demand for dedicated, stand alone memory care facilities. HCD's survey found that senior living projects are growing, with double the number of firms working on long-term care projects from two years ago.
Interesting Tidbit: Younger patients, particularly contact sport athletes suffering from chronic traumatic encephalopathy (brain injury), may be moving into memory care facilities (MHC).
More Interesting Tidbits
Here's a few more findings from the surveys:
Bigger patient room trend starting to reverse (HFM/ASHE)
Single most common client goal for 2015 was future flexibility/adaptability (HCD)
61% are using design strategies to mitigate falls (HFM/ASHE)
Construction companies continue to build green, but clients often balk at LEED certification (MHC)
Want to read more? Use the links above to access these surveys online, except you'll have to pay to download the full report from MHC.
P.S.  Please do me a favor -- if you liked this post and like this blog, please share it with others by sending them the link and/or post it on your Twitter, LinkedIn, or Facebook, etc.  Also, don't forget to subscribe, so you'll get emails when new content is posted.  Thanks!