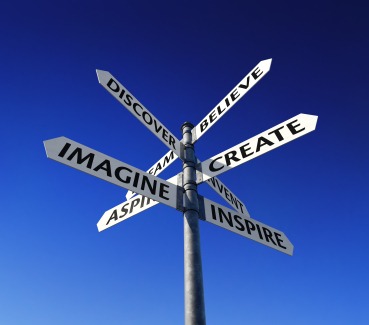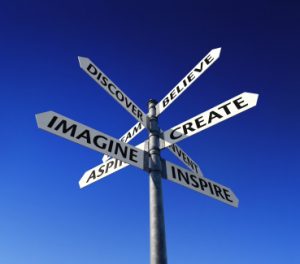 Healthcare architects and designers have always told me that they do their best work when there is a visionary leader who "gets it."
Because you can bring all the latest design innovations to the table, but if the CEO or board doesn't understand or value the connection between the physical environment and outcomes, you'll end up with just a good project instead of a great project.
The hospital CEOs that I know who have built great projects have many common qualities.
They are open to learning.  They listen. They push for excellence and don't take no for an answer.
They know that there is a lot they don't know. They leave their egos at the door.
And they care.  Care about their patients, their employees, and their community.
A major building project is a CEO's legacy -- something many of them only do once in a lifetime over the course of their career.
A CEO Who Gets It
Earlier this week, I spoke to Marian Walsh, President and CEO of Bridgepoint Active Healthcare in Toronto, for a story I'm writing on the new Bridgepoint Hospital for the November issue of Healthcare Design magazine. She gets it.
The building (which was designed by Stantec, KPMB, HDR, and Diamond Schmitt) is architecturally stunning, incorporates many evidence-based design features, and they are planning to conduct the "most rigorous hospital facility post-occupancy evaluation in the history of Canada."
It was refreshing to talk to Walsh, whose vision was for a new kind of healthcare in a new kind of hospital -- a civic building, urban place, and a place for healthcare and community to come together.  From what I can tell, the vision has been realized.
And the fact that Walsh wants to do the research to test whether what Bridgepoint did worked and contribute to the knowledge base is beyond fabulous.  We need more CEOs who think like this.
P.S.  Please do me a favor -- if you liked this post and like this blog, please share it with others by sending them the link and/or post it on your Twitter, LinkedIn, or Facebook, etc.  Also, don't forget to subscribe, so you'll get emails when new content is posted.  Thanks!