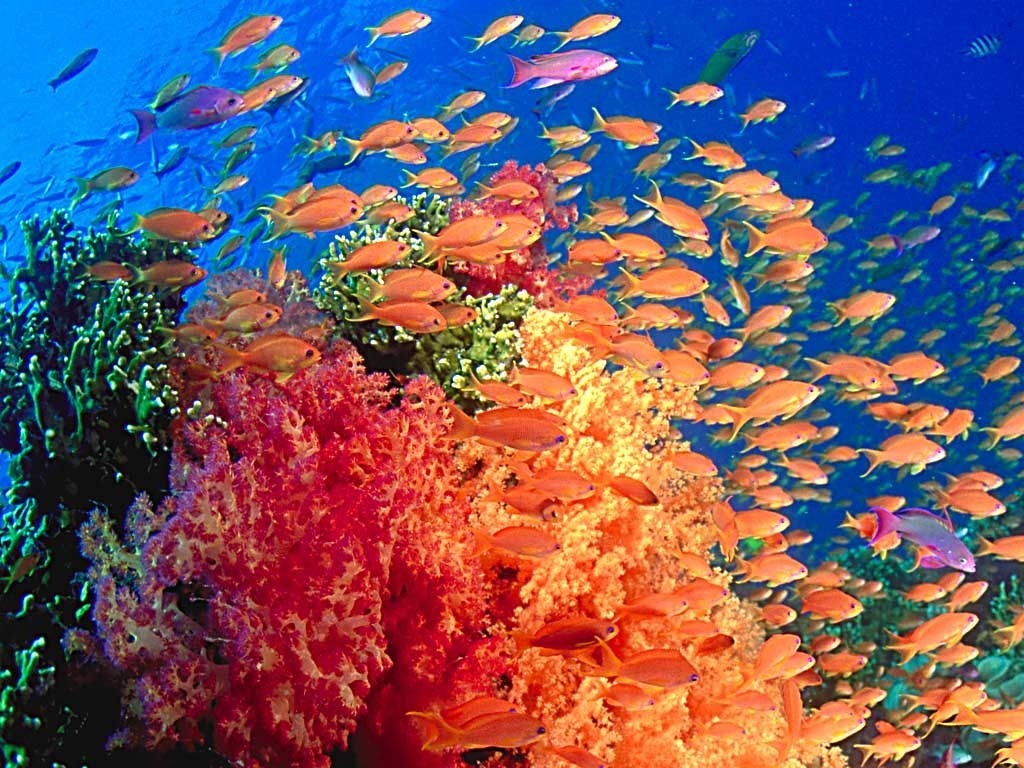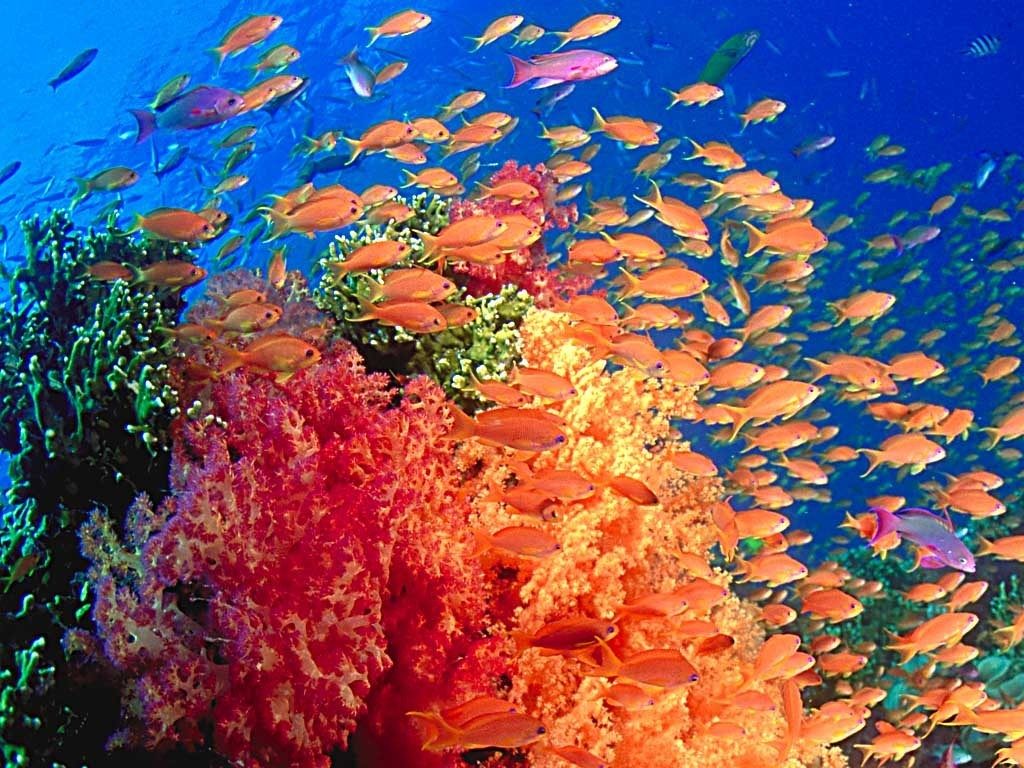 Did you see the headlines today?  The flu shot is basically useless this year, ocean life is facing mass extinction, and there's a new strain of marijuana that won't give you the munchies.
But what made the news lately that's noteworthy for healthcare design? Lots. In case you missed it, here's a digest of my recent LinkedIn and Twitter posts.
What did you see in the past few weeks that you thought was interesting and relevant to healthcare design?
P.S.  Please do me a favor -- if you liked this post and like this blog, please share it with others by sending them the link and/or post it on your Twitter, LinkedIn, or Facebook, etc.  Also, don't forget to subscribe, so you'll get emails when new content is posted.  Thanks!
Photo credit:  WordPress