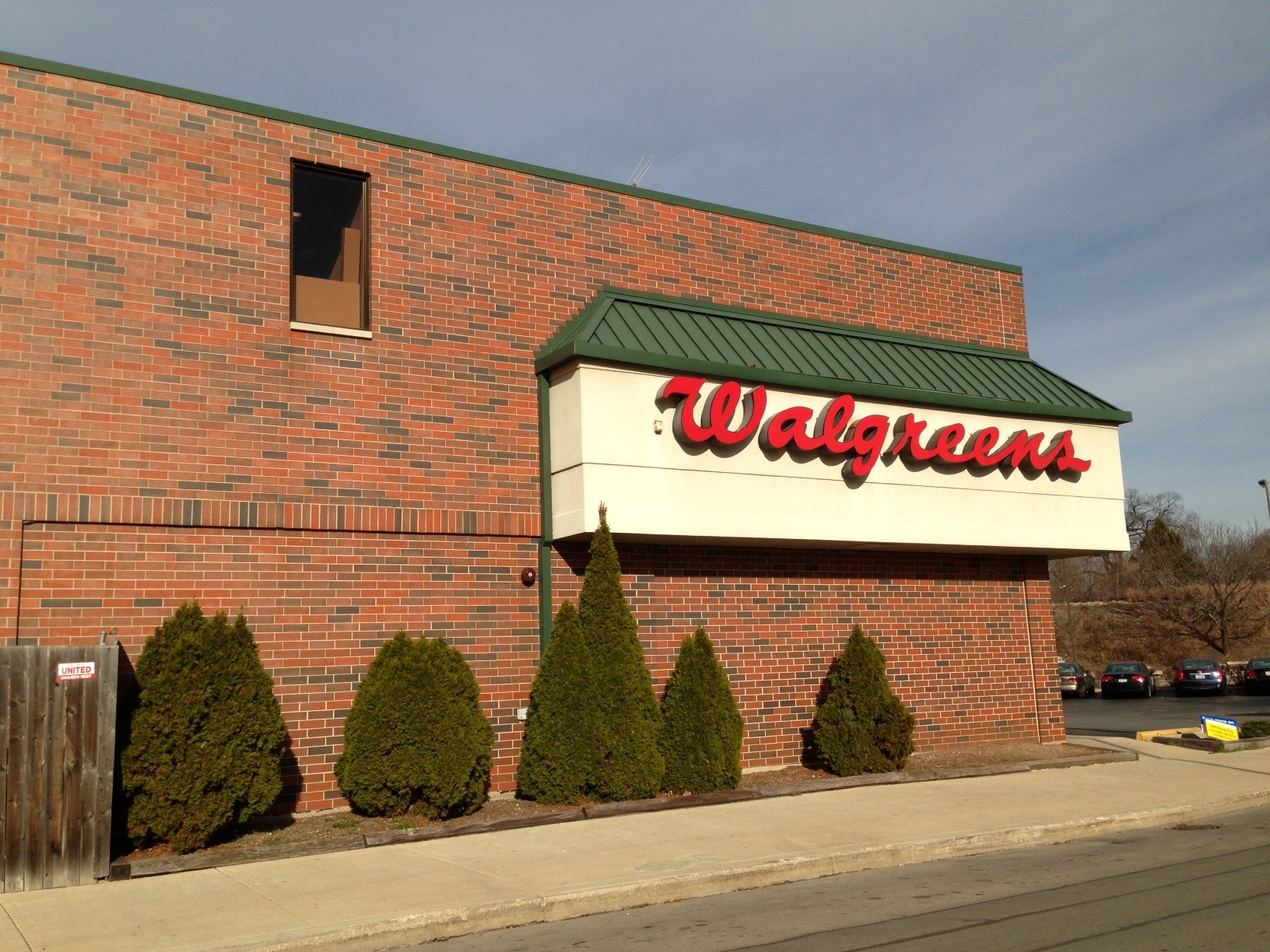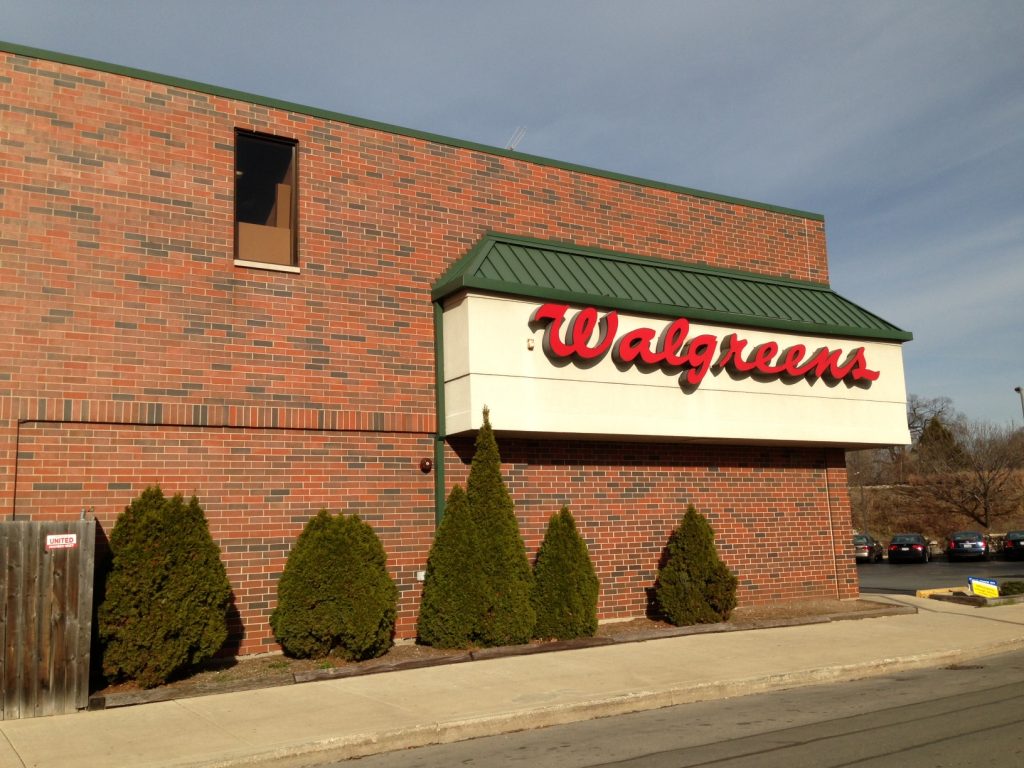 If you've been on vacation the last few weeks, you may not have kept up with some of the news.  PayPal is working on a way for people to make electronic payments from space.  Walgreens is teaming up with Blue Cross Blue Shield to educate the public about health exchanges.  And Justin Bieber committed yet another faux pas when he stepped on the Blackhawks logo while in the locker room taking a picture of the Stanley Cup.
As you might have guessed, the only one of these news items that is even remotely related to healthcare design is the one about Walgreens and Blue Cross Blue Shield.
But, wait -- making electronic payments from space undoubtedly means that someday, space travel and maybe even living in space will be a reality. Which also means we'll need to design a different type of satellite clinic.
Perhaps Walgreens will be the first to develop a clinic in outer space.  The company's current slogan, "At the corner of healthy and happy" may have to be changed if this happens because I don't think there are corners in outer space.
Anyway, here's 5 other stories I posted in the past week or so that relate to healthcare design:
That's it.  Oh, and I'm taking a short break, so no blog posts next week.
P.S.  Please do me a favor -- if you liked this post and like this blog, please share it with others by sending them the link and/or post it on your Twitter, LinkedIn, or Facebook, etc.  Also, don't forget to subscribe, so you'll get emails when new content is posted.  Thanks!