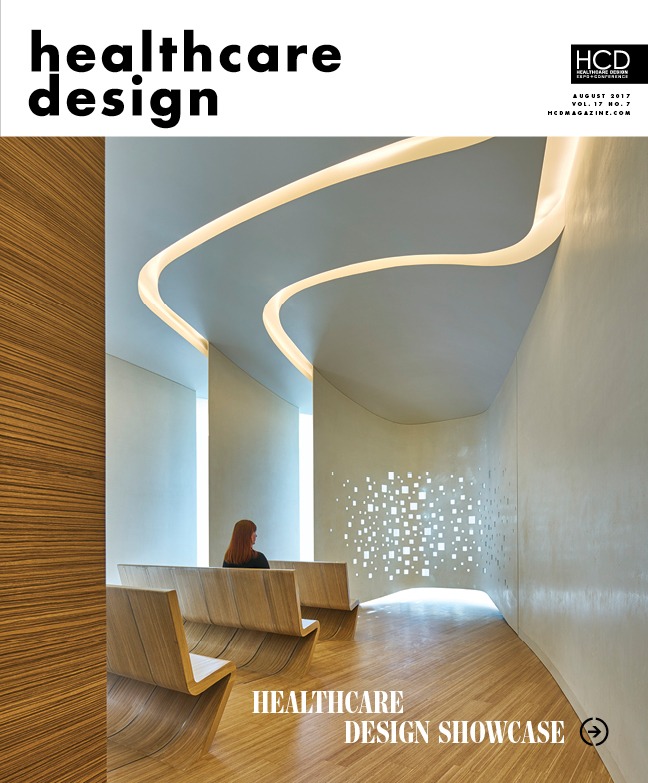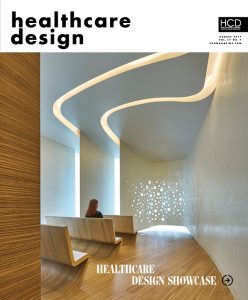 A few weeks ago, the Healthcare Design Showcase issue came in the mail.  It sat on my desk along with all the other magazines I haven't had time to read this summer.
But I picked it up the other day and was reminded why I like this annual issue.
The juried projects selected for publication in the Showcase are the best hospitals, clinics, and outpatient facilities that have been designed in the past few years.
This year's crop of projects is smaller than in the past.  Not sure why, because according to Modern Healthcare's 2017 survey data, a healthy $51 billion worth of healthcare facilities were completed in 2016.
Still, besides being eye candy for healthcare designers, the Showcase offers a good overview of the latest healthcare design trends -- solutions that are not just for looks, but that can positively affect outcomes.
Here are 7 features in the selected projects that I found interesting:
Top award-winning projects in the Showcase will be recognized at the Healthcare Design conference in November.
P.S. Please do me a favor -- if you liked this post and like this blog, please share it with others by sending them the link or posting it on your Twitter, LinkedIn, or Facebook. Also, don't forget to subscribe, so you'll get emails when new content is posted. Thanks!