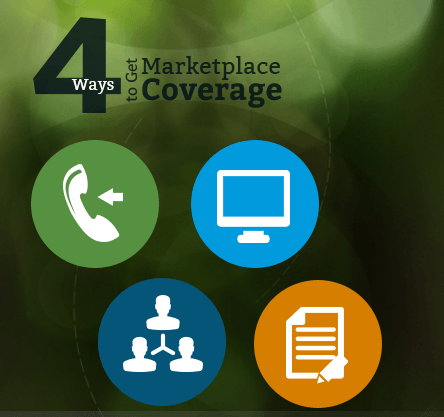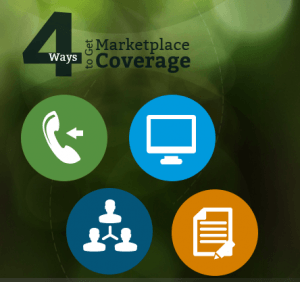 Forget everything else that happened in the past week.  The ONLY news in healthcare is that the healthcare.gov website doesn't work.
I've been involved in the creation of about a dozen websites in my career and there are always glitches once they are launched. But in a country that has some of the best tech minds in the world, this is embarrassing.
But, in case you wondered what else is trending in healthcare that relates to facility design, here's a list of recent relevant updates from my LinkedIn and Twitter:
1. Lighting. New study by researchers at the Cleveland Clinic finds that hospital room lighting may contribute to patient's pain. No surprise - people need variation of light.
2. Climate Resilience:  One year later, a look at lessons learned from Superstorm Sandy for the healthcare sector. Huffington Post blog entry by Health Care Without Harm's Gary Cohen and Perkins & Will's Robin Guenther.
3. Retail Health Clinics: HH&N Daily's Marty Stempniak talks to leaders of three major chains to find out where they are headed next. Is a Walgreens healthcare system in our future?
4. Digital Design: Metropolis magazine Ken Shulman's profile of Derek Parker and Aditazz, the Silicon Valley start-up that's designing hospitals faster and cheaper using a computer algorithm. Looking forward to seeing results from the firm's first built project.
5. Medical Errors:  Leapfrog group says hospitals are making little progress on improving errors and injuries. Disappointing grades may not be accurate, though.
6. Healthcare Design Conference:  Our industry's biggest event is right around the corner.  Here are my recommendations for educational sessions to attend. Hope to see you there.
P.S.  Please do me a favor -- if you liked this post and like this blog, please share it with others by sending them the link and/or post it on your Twitter, LinkedIn, or Facebook, etc.  Also, don't forget to subscribe, so you'll get emails when new content is posted.  Thanks!