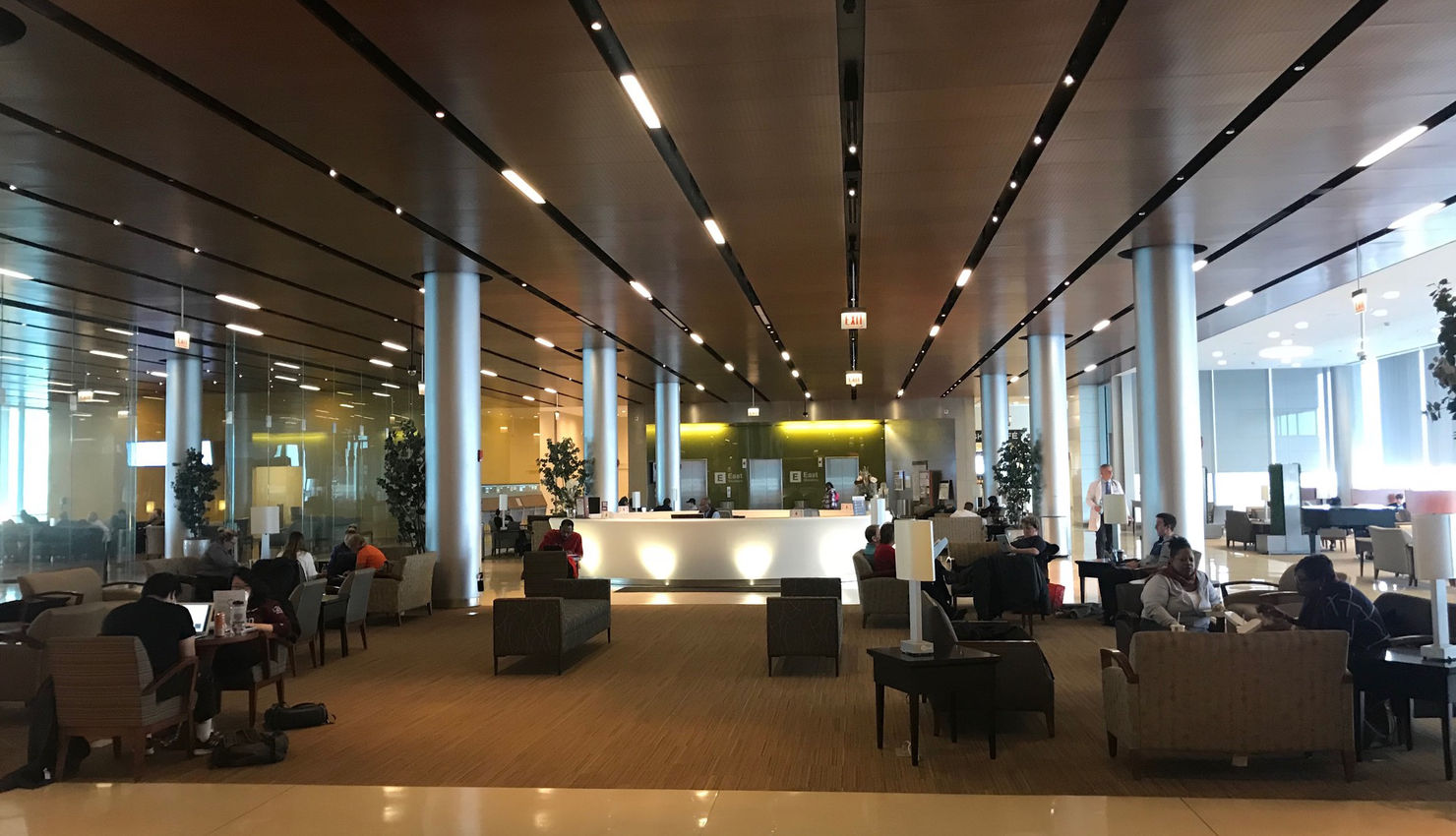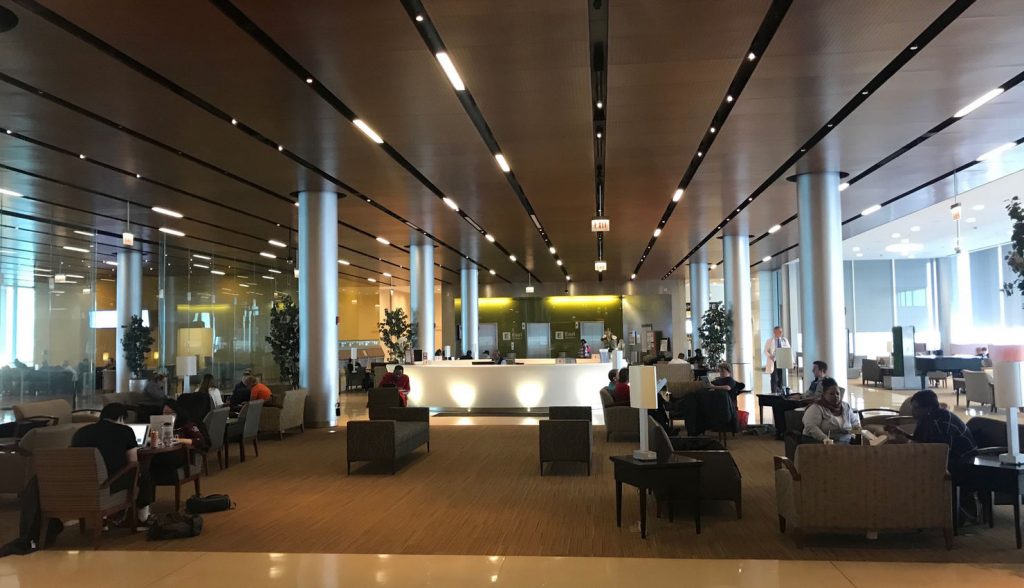 When was the last time you toured a healthcare facility that wasn't one of your projects?
Facility tours are one of the best ways to learn about what works and what doesn't. Or to see research-informed design ideas put into practice.
If you live in or near a major metropolitan area like I do, then you don't have to travel far to see a wide variety of healthcare facilities.
Healthcare Facilities in Chicago
I was reminded of this a few days ago when Bill Worn, Clinical Associate Professor in the School of Architecture at the University of Illinois shared the website for the Chicago Studio he's teaching this semester.
Titled "Health and the City," students tour a different healthcare facility in Chicago each week and share their observations about them in blog posts on the website. Facilities they have toured so far:
Ann & Robert H. Lurie Children's Hospital
Center for Advanced Care at Illinois Masonic Hospital (outpatient)
Emergency Department at the University of Illinois Hospital
Mt. Sinai Hospital (safety-net hospital)
Center for Care and Discovery at the University of Chicago Campus (hospital)
Heartland Community Health Center (federally qualified health center)
Illinois Medical District: Rush University Medical Center, Stroger Hospital, University of Illinois Chicago Hospital
Central Campus Health Center, Cook County Health & Hospitals System (inpatient clinic under construction)
Those of you who have organized a facility tour know that setting it up can be complicated. Try doing one a week! Kudos to Professor Worn for using this approach as a teaching tool.
And for not just choosing the "showcase" hospitals, like Lurie, Rush, or University of Chicago. Because urban healthcare facilities come in all sizes, shapes, and looks.
What's Next?
I'm curious to see what other Chicago facilities Professor Worn's students tour next and read what they write about them. A few I'd suggest (and likely they are already on the list) are:
Shirley Ryan Ability Lab (rehabilitation hospital)
University of Chicago Medicine Comer Children's Hospital
Town Hall Apartments (mixed-use senior housing)
More About Facility Visits
A while back, The Center for Health Design published a "Guide to Conducting Healthcare Facility Visits." While more than 20 years old, this guide still has some useful tips to offer.
P.S. Please do me a favor -- if you liked this post and like this blog, please share it with others by sending them the link or posting it on your Twitter, LinkedIn, or Facebook. Also, don't forget to subscribe, so you'll get emails when new content is posted. Thanks!
Photo:  Sky Lobby, Center for Care and Discovery at the University of Chicago Campus.  Photo by University of Illinois student Xianchao Wang.