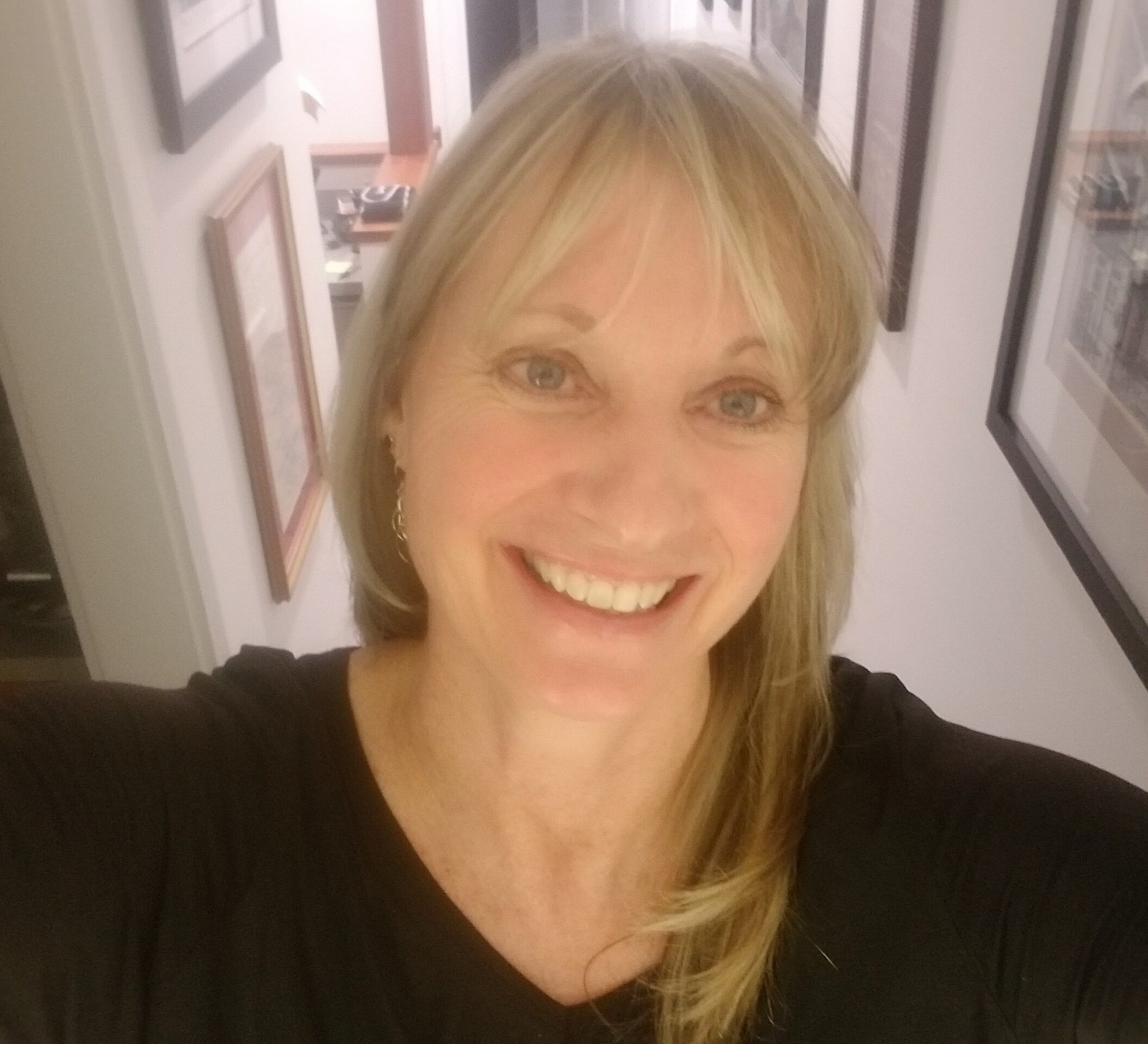 Jane Rohde knew in the seventh grade that she wanted to be an architect.
An art teacher saw potential in her, but told Jane that she wouldn't come into her own until she was 30 years old. "To a 12-year old, that sounded like when you're dead, you'll be somebody," she recalled in a conversation with me recently.
Growing up in a small, rural truck farming community near Buffalo, N.Y., Jane learned early on that elders had a lot to offer and even though they were independent, they were also inter-dependent. They took care of each other.
Designing for Seniors
That led to Jane's interest in designing for vulnerable populations and equity and justice in healthcare. After getting a five-year professional architecture degree at Virginia Tech, she joined Wnuk Spurlock (now part of Quinn Evans Architects) in Washington D.C. A few years later, she moved to Baltimore, M.D. to work for Retirement and Health Services, a senior living owner/operator that would later become Erickson Senior Living.
"The company was located in a house when I first started," Jane said. By the time she left seven or eight years later in 1996 to start her own firm, JSR Associates, she was heading an interiors department of 80 people.
The Voice in Her Head
She credits Leland Kaiser as a major influence. "I still hear his voice in my head. He was one of the first people in healthcare who thought like I did."
Jane shares that once when Lee was working with hospital, he asked the board to describe what the hospital is. They said,  "We're a community based hospital."
Lee looked outside and said, "Who lives in that house?"
"We don't know," the board members answered. To prove his point, he took them out into the hospital neighborhood and started knocking on doors. They found children living there who had not been vaccinated.
Talented Speaker
I'm not sure where I first met Jane, but it was probably at the first Symposium on Healthcare Design she attended in San Diego, Calif. in 1992. Since then, I've seen Jane at many conferences/meetings and once "roadtripped" with her to scope out healthcare facilities in Chicagoland for a conference tour program.
I've also heard her speak quite a few times.
Speaking is one of Jane's many talents. She's engaging and funny, and full of so much great information and insights.
Jane has also been the driving force behind the FGI "Guidelines for Design and Construction of Residential Health, Care, and Support Facilities," which were first published in 2014. The third revision of those guidelines is being released in 2022.
Powerful Influence
Her firm is small, but mighty with Jane at the helm. She's got more credentials behind her name (AIA, FIIDA, ASID, ACHA, CHID, LEED AP BD+C, GGA – EB) than anyone I know.
Among her many accolades is the first Changemaker Award for Environments for Aging from The Center for Health Design in 2015. Jane received the ASID Design for Humanity Award in 2018 and the FGI's Pioneer Award in 2020. She has also been recognized as an Honorary Alumni of Clemson University's Architecture + Health program.
Jane's team develops programming, planning, and care models with a focus on residents, patients, staff, family, and visitors desired outcomes. They also do product design, research, education and workshops, writing projects, and photography.
New Solution for Senior Living
Jane's latest venture is Live Together, a nonprofit organization that works with local organizations and developers to create intergenerational, person-centered care housing communities, which she thinks are the best environments for seniors of all income levels to thrive.
"16,000 nursing homes will close in 2021," she said, largely a result of financial troubles and fears brought on by the pandemic. "What happens to those families and residences?"
Jane believes Live Together is the solution.
Her immediate goal is to create a demonstration project that can teach others how to create an intergenerational setting and programming. And train the workforce to run it.
She's currently talking to a developer and Detroit and a couple of other community organizations. In the future, Jane sees herself doing Live Together full time. "I want to grow this concept," she said. "Maybe even be an owner and operator."
No Slowing Down
At age 58, Jane has no plans to retire anytime soon. But she wants to get back into competitive sailing and do some more personal travel. "Hopefully I'll get to see Prague soon," she said.
Jane also enjoys gardening and cooking -- and riding her Harley Davidson motorcycle. Yes folks, she's a biker, too.
Her advice for young architecture students and professionals who are interested in healthcare and senior living design? First of all, they have to have a "burn in their belly" to help others. Then, find firms that are doing the best work and learn from their projects.
"The students I work with are very creative," Jane said, adding that they are bringing new and different ideas to the table about solving problems in long-term care.
Jane has taught us a lot about how to design better places for seniors to live. And clearly, she's not done yet.
P.S. Please do me a favor -- if you liked this post and like this blog, please share it with others by sending them the link or posting it on your Twitter, LinkedIn, or Facebook. Also, don't forget to subscribe, so you'll get emails when new content is posted. Thanks!