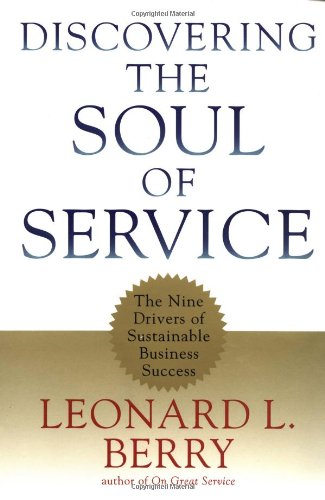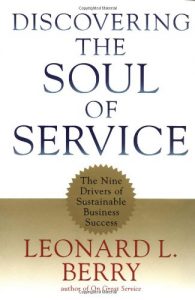 At last week's HEALTHCARE DESIGN conference in Phoenix, Texas A&M University professor and service marketing expert Len Berry shared some insights on healthcare as a service business. He told us that healthcare is the most unique service there is because it is:
A need based service, rather than a want based service
The most personal, intimate service; often stripping away dignity
The most important service; affecting quality of life and sometimes life itself
The most dangerous service; exposing people to great risk
The most operationally complex service; requiring many parts and pieces to make it work
The most stressful service; emotionally and physically demanding for both patients and staff
We Don't Know How Much It Costs
Healthcare is also the only professional service we pay for where we don't know how much it's going to cost. Think about that.
Would you hire an attorney to draw up your will, accountant to file your taxes, or architect to design your new healthcare facility without knowing how much it's going to cost?
In life-threatening healthcare situations, the first thing that comes to mind is not how much it's going to cost. And that's probably a good thing. But for most healthcare services, consumers should be able to make choices based on how much it's going to cost.
In the U.S., healthcare reform is pushing us toward more consumer choice, some of which is cost-based, but most of which is experienced-based. Until there are reforms to the insurance payment system, there will be few incentives for us to make choices based on cost.
Progress on the Patient Experience
We're making progress in the patient experience department, though. Government mandated HCAHPs surveys that measure patient satisfaction with their experience of care has made this a top of mind issue for healthcare providers.
The design of the physical environment can and does affect the patient experience — as well as most of Berry's service characteristics listed above. Research has shown that it can also affect healthcare costs — by helping to reduce pain medication, length of stay, infections, and medical errors.
So, making a choice of where to get healthcare services based on facility design is important as well. What can we do to get consumers to understand that?
P.S. Please do me a favor -- if you liked this post and like this blog, please share it with others by sending them the link or posting it on your Twitter, LinkedIn, or Facebook. Also, don't forget to subscribe, so you'll get emails when new content is posted. Thanks!