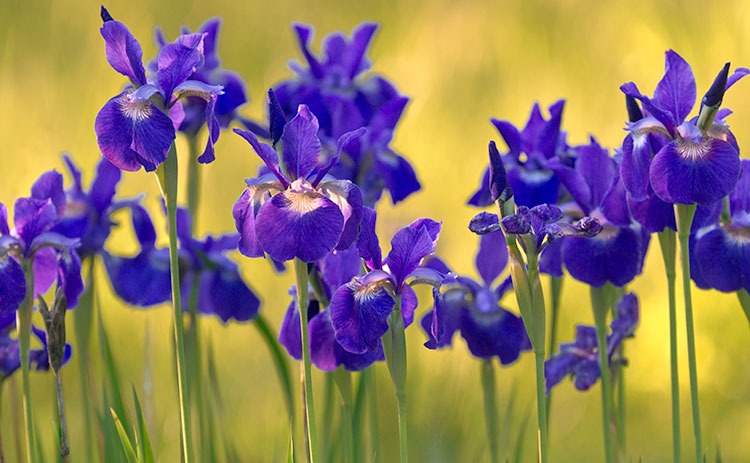 When I think about hospice care, a freestanding facility usually comes to mind.  But, according to the National Hospice and Palliative Care Organization's latest facts and figures report, 66% of patients received hospice care at home in 2012.
Yet the percentage of patients receiving hospice care in an inpatient facility has been steadily increasing each year -- from 26.1% in 2011 to 27.4% in 2012. The majority of these facilities are independent, freestanding agencies that routinely care for more than 100 patients a day.
And here's another daunting statistic from an excellent article on hospice care published recently in Healthcare Design: market research firm IBIS World reported that the number of hospice centers (8,802) has nearly doubled since 2005 and is projected to grow to 9,440 by 2019.
It's easy to figure out that the aging Baby Boomers (estimated to be 77.3 million folks) are driving this trend. And while death is not something we want to think about, it is inevitable.
FGI Guidelines Updates Hospice Section
Tom Jung of the Facility Guidelines Institute also told me that there is a growing number of people who either don't have supportive caregivers at home for end-of-life care or don't have an appropriate home for that care. Which is one of the reasons why the 2014 Guidelines for Design and Construction of Residential Health, Care, and Support Facilities that will be released next month has an updated section on hospice facilities.
Hospice's focus on caring, rather than curing, makes the design of the physical environment even more important to help pain management and provide emotional and spiritual support for patients and their families. Not to mention staff.
Those with experience designing cancer centers, cardiac care units, and dementia units can also bring those skills to hospice care design. Because cancer diagnoses account for 36.9% of all hospice admissions, followed by debility unspecified (14.2%), dementia (12.8%), heart disease (11.2%), and lung disease (8.2%).
Bottom line?  Like dementia care, hospice care is another healthcare design niche that is poised for growth. It will be interesting to see how it unfolds.
P.S.  Please do me a favor -- if you liked this post and like this blog, please share it with others by sending them the link and/or post it on your Twitter, LinkedIn, or Facebook, etc.  Also, don't forget to subscribe, so you'll get emails when new content is posted.  Thanks!