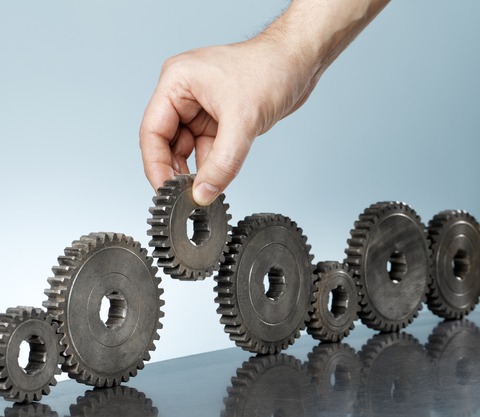 For the first time in several years, I'm not at the Beryl Institute Patient Experience Conference, which concludes today in Dallas, TX.
In case you don't know, the Beryl Institute is an independent nonprofit organization founded in 2006 by Paul Spiegelman, the former CEO of BerylHealth and now Chief Culture Officer of its parent company, Stericycle.
It's mission, quite simply, is to improve the patient experience. Which it does by "elevating, expanding and enriching the global dialogue on improving the patient experience."
Beryl defines the patient experience as: "The sum of all interactions, shaped by an organization's culture, that influence patient perceptions across the continuum of care."
Which I think is good. Because interactions between patients and staff are the most important part of the patient experience.
But, the missing link in this definition is the physical environment. It provides the context for interactions and helps to shape culture.
Maybe this is implied in Beryl's definition. Maybe not. And while the leaders at Beryl are aware of the importance of the design of the physical environment, I could only find one presentation at this year's conference that directly addresses it. And it's about the impact of the build environment on care for older adults.
Granted, I'm not at the conference, but from past experience, I'm guessing that no one else in Dallas this week -- except maybe a few exhibitors -- are really talking about this.
Promoting the design of the physical environment is not part of Beryl's core mission.  There are other organizations, like The Center for Health Design and Planetree that do that.
Which is all well and good, but if you truly are going to focus on the patient experience, the design of the physical environment has to be an integral part of the conversation.
So what, besides having more educational sessions on this topic at it's annual conference, could Beryl do to put in this missing link?  Here's a few ideas:
Include healthcare architects/designers on its leadership boards
Publish more articles and white papers on the topic
Partner with The Center for Health Design or Planetree to produce content or an event
Incorporate language about the physical environment into its messaging
It's been a while since I've spoken to the Beryl leaders about this, so maybe they have some initiatives under way.  I hope so, because I'm looking forward to many more great things from this small, but powerful nonprofit.
P.S.  Please do me a favor -- if you liked this post and like this blog, please share it with others by sending them the link and/or post it on your Twitter, LinkedIn, or Facebook, etc.  Also, don't forget to subscribe, so you'll get emails when new content is posted.  Thanks!