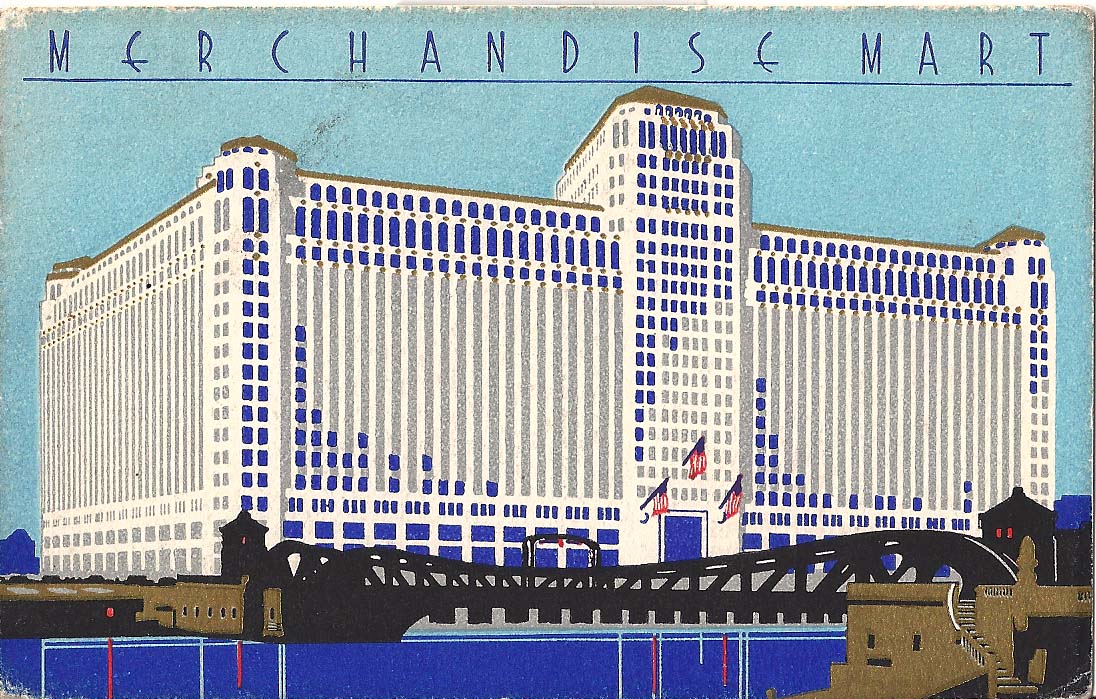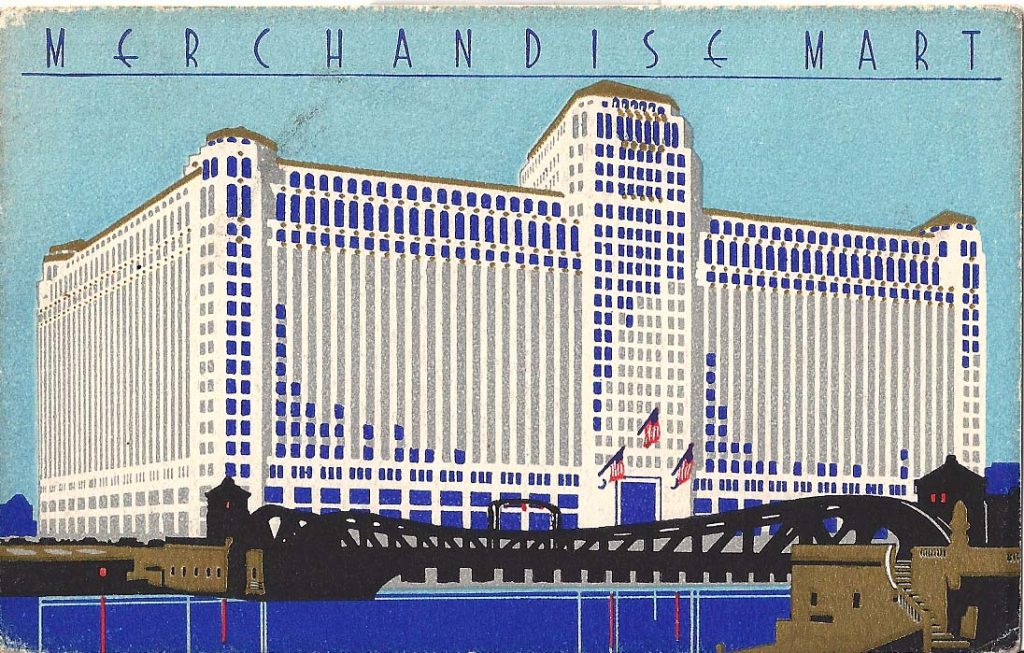 On Monday, thousands of professionals are going to be walking the floors of The Merchandise Mart in Chicago to see the latest and greatest in products for commercial spaces.
NeoCon is the largest exhibition of its kind in North America.
And while the primary focus of the show is on furnishings, fabrics, flooring, fixtures, and accessories for offices, there's pretty much something for everyone at NeoCon -- including those interested in products for healthcare design.
I was introduced to NeoCon in my first job as a communications coordinator in The Merchandise Mart's marketing department.  Since then, my jobs have changed, but I've not missed a NeoCon -- attending as a magazine editor, marketing consultant, nonprofit executive, and speaker.
Impossible to See Everything at NeoCon
No matter how you cut it, NeoCon is a tough show to work.  The sheer size of The Mart (each floor is 200,000 sq. ft.) makes it impossible to see everything.
Walking those floors all day, fighting the crowds in the hallways and elevators makes your feet and brain hurt, too. But there are always parties and social events at night with free food and drink that help ease the pain.
Many healthcare product manufacturers have permanent showrooms in The Mart.  But many don't -- their booths are scattered about on the temporary exhibit Floor 7.
And some, particularly the fabric and flooring manufacturers, show their product lines for all market sectors in one showroom.
Make the Most Out of NeoCon
If you want to survive and make the most of NeoCon, here's 7 tips:
Make a list of the showrooms and booths you want to visit by floor. Consult the NeoCon planner or app to build your own personalized guide.
Start at the top of the building and work your way down. That way you can use the stairs if the elevators are too crowded. Walking down stairs is much easier than walking up.
If you need to use the elevators, use the ones at the very end on the Orleans Street side of the building (left as you look at the building from the front). They are much larger than the ones in the middle and stop at every floor.
Wear comfortable shoes. Even though this is a design crowd where fashion counts, leave the heels at home, girls. And don't wear the same pair of shoes two days in a row.  Your feet will not be happy.
Register before you get there.  There's a $65 onsite registration fee. If you do it by June 7, it's free.
Go to educational sessions if there is a topic you're interested in or need to earn CEUs, but NeoCon is really about seeing new products. FYI, there are 10 healthcare-related sessions at this year's NeoCon.
Get plenty of sleep and don't forget to eat.  Food and rest are essential to working a long day at a trade show.
One More Tip:  If you want to see some of the latest and greatest new healthcare products, check out Contract's Best of NeoCon Awards competition. A brochure with the entries and winners is usually distributed in the lobby starting on Monday morning.
Fun Fact:  NeoCon originally stood for National Exposition of Contract (furniture). For more history, check out this 50-year retrospective of NeoCon.
P.S.  Please do me a favor -- if you liked this post and like this blog, please share it with others by sending them the link and/or post it on your Twitter, LinkedIn, or Facebook, etc.  Also, don't forget to subscribe, so you'll get emails when new content is posted.  Thanks!