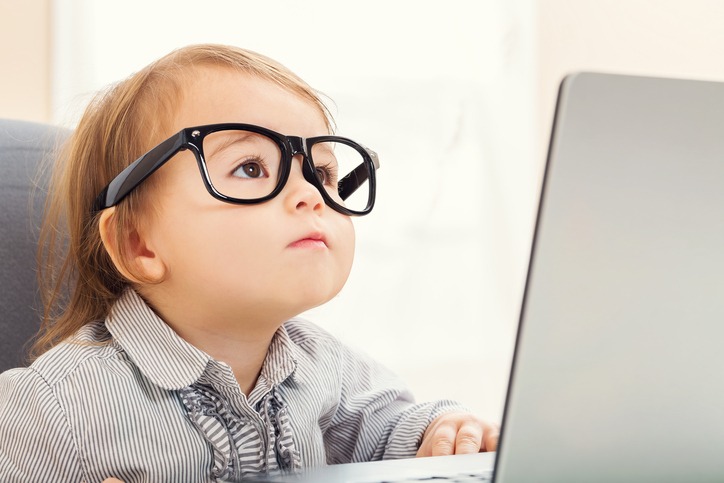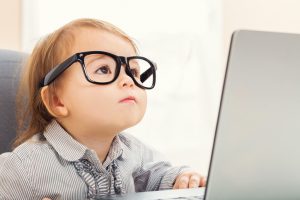 The last time The Center for Health Design (CHD) did a comprehensive literature review of studies that connect the design of the physical healthcare environment to patient outcomes, it found 1,200.
That was almost 10 years ago.
No one knows exactly how many published studies there are today, but a conservative estimate is probably @2,300.  Here's a few new ones I ran across recently:
1. Does the Design of Labor Delivery Units Affect Childbirth Decisions?
Research by Ariadne Labs, Mass Design Group, and the Robert Wood Johnson Foundation discovered that many hospital labor and delivery units are designed for surgery as opposed to natural birth, which leads to higher C-section deliveries.  Also, the fewer the rooms, the more C-sections.  Read more>>
2. Is Ultraviolet Light Effective as a Disinfectant?
Study by Duke Health found that using UV light could reduce transmission of major superbugs like MRSA, VRE, C. difficle, and Acinetobacter by a cumulative 30 percent. The most effective strategy was using quaternary ammonium followed by UV light. Read more>>
3. Do Decentralized Nursing Units Work?
Investigation by faculty and students at the Institute for Health + Wellness Design at the University of Kansas School of Architecture, Design & Planning. Preliminary findings indicate that decentralized nursing units may isolate staff, making it more difficult to talk to each other, and delaying care for patients. Read more>>
Time for Another Literature Review
I'm glad to see that the Robert Wood Johnson Foundation is still interested in design's impact on patient outcomes.  It was a major funding source for the literature reviews conducted by CHD in 2004 and 2008.
Recently, CHD has put more of its efforts into developing toolkits and other hands-on resources for healthcare professionals and designers. I think that's a good thing.
But I wish someone would do another literature review.
Maybe we don't need it since the field has established itself and gained legitimacy by launching a peer-reviewed journal and a credentialing program. Literature reviews are good, though, to see where there are still gaps in the research.
What do you think?
P.S.  Please do me a favor -- if you liked this post and like this blog, please share it with others by sending them the link and/or post it on your Twitter, LinkedIn, or Facebook, etc.  Also, don't forget to subscribe so you'll get emails when new content is posted.  Thanks!