If you liked this post, please share: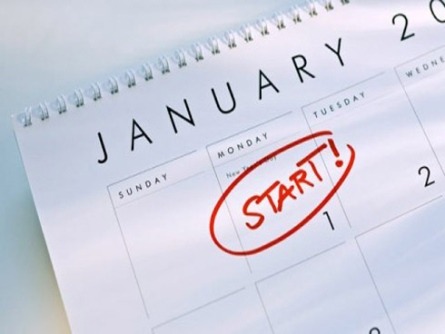 If you're one of those people who hasn't updated your LinkedIn profile in a while or even fully built it out, make it a New Year's resolution to do it.  Because with 259 million users, LinkedIn is one of the fastest growing professional social media networks out there.
And it's one that healthcare design professionals are using.  I recently searched on LinkedIn for the number of people on LinkedIn in the U.S. that had these words in their titles:
Healthcare facility manager – 8,898
Healthcare architect – 6,366
Healthcare designer – 8,147
Healthcare interior designer – 3,741
Healthcare engineer – 6,373
Healthcare planner – 3,775
Granted, many may be duplicates, but those numbers are still impressive. What's more, professionals are signing up to join LinkedIn at a rate of two members per second.  That means 10 signed up while I was typing that last sentence.
I use LinkedIn to get background information on people I'm meeting or talking on the phone with if I haven't met them before. Think about that the next time you're meeting with a prospective hospital client or a design firm principal.
So, if you're the one with the android photo and just your title and list of companies you've worked at on your profile, get busy! At least add a decent head shot (of just your head – not you on a sailboat or at your cousin's wedding), description that tells who you are and what you do, and descriptions of what you did for the various other companies or organizations you worked for.
If you get really into it, add a recent slide presentation (LinkedIn owns SlideShare and the interface is seamless) and any books or articles you've published.
TIP:  Turn off your Activity Broadcasts in the Settings panel while you're updating your profile so all your connections don't get notices of every change you've made.  That's annoying.
Want get a critique of your LinkedIn profile? Email me, and if you're among the first 12 to do this, I'll take a quick look and give you some free pointers.
P.S.  Please do me a favor — if you liked this post and like this blog, please share it with others by sending them the link and/or post it on your Twitter, LinkedIn, or Facebook, etc.  Also, don't forget to subscribe, so you'll get emails when new content is posted.  Thanks!