Welcome
I'm Sara Marberry — a healthcare design knowledge expert, marketing consultant, and writer.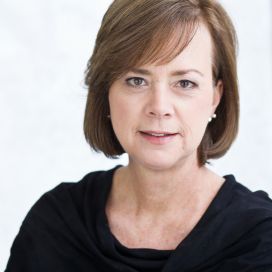 Click on me to read about my healthcare design journey.
Why work with me?
Because I'm passionate about healthcare design.
I know what your customers want.
I write really good content.
I have a reputation in the industry.
I know what works in digital marketing.
I have ideas. Lots of ideas.
Contact me if you'd like to find out how I can help you improve your digital marketing efforts. Or if you're looking to develop a new brand strategy.
Maybe you're looking for a speaker for your next healthcare design event? A writer for a special project?
More Than
Industry Talks
Exactly
Website Projects
Over
Published Articles
Architects and Interior Designers: Have you been thinking about applying for fellowship in the AIA or IIDA?
Maybe you are already a fellow, but my guess is that you know others who'd also like to achieve that status, too. Well, if you or any of your colleagues get to the place where you need help writing or editing a fellowship submittal, please reach out to me.
As you know, I have years of experience as a writer and editor in the healthcare design field. I can help you wordsmith and/or polish up and organize your summary, accomplishments, and exhibits.
Read My Blog!
Get information and insights about healthcare design that challenge and inspire you. Also tips on social media, marketing, and resources for greater productivity.