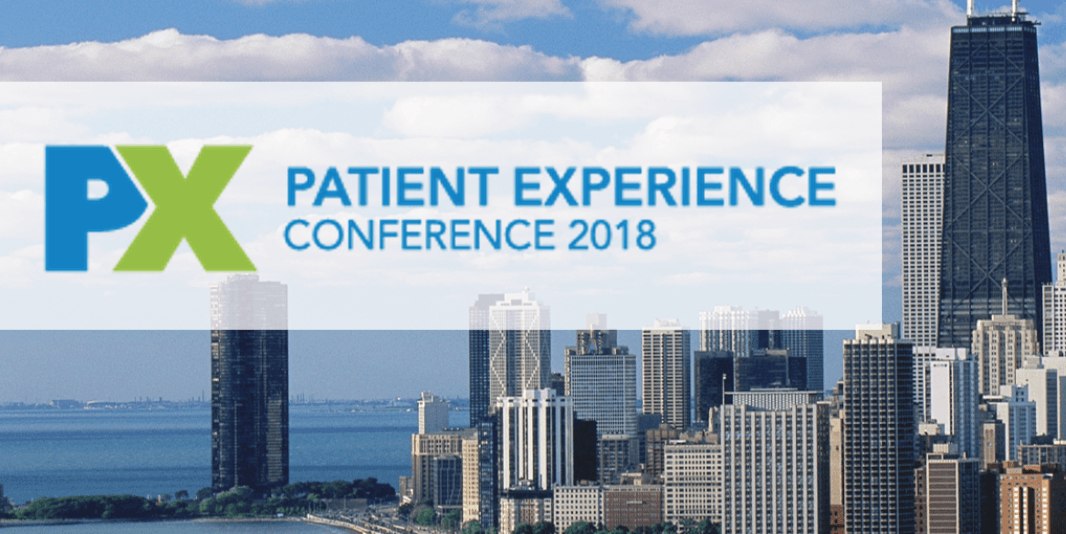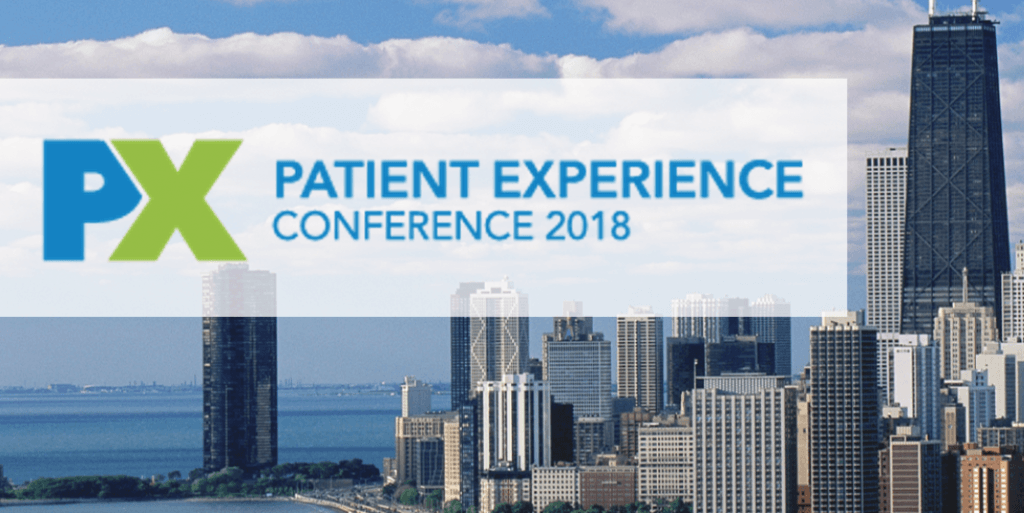 Hospital leaders at this week's Beryl Institute PX Conference in Chicago believe that the patient experience will be the main differentiator in the healthcare business.
"The consumer is getting more and more sophisticated every day," said Georgina Garcia, RN, MS, Executive Director of Kaiser Permanente, West Los Angeles Hospital, during a panel discussion. "And where they have a choice in their healthcare spending, they are looking to see who's listening. Who's really paying attention to my needs?"
She also said, "The consumer doesn't care how much you know until they know that you care."
Read that sentence again. Because it's really, really insightful.
In this day and age of growing healthcare consumer choice, demonstrating empathy and compassion is critically important. And the best way to do that is to listen and observe.
How Do Consumers View the Patient Experience?
Earlier this year, The Beryl Institute conducted a study to get insights into the consumer's view of the patient experience. Jason Wolf, Ph.D., President of the Beryl Institute gave an overview of the study's findings in his opening remarks at the conference.
Not surprisingly, the patient experience is important to consumers.
And it falls into three experience segments:  people, process, and place.  In that order.
Echoing Garcia's comments, Wolf said that consumers want their healthcare providers to listen to them, communicate clearly with them, and treat them with courtesy and respect. He downplayed the importance of place, sharing that the highest ranked concern in that area is that the environment is clean and comfortable.
Physical Environment Sets the Stage
But I would argue that the design of the physical environment sets the stage for everything that happens between people as well as how well processes work. And there's plenty of research that links the design of the physical environment to outcomes to support that statement.
The design of the physical environment can also communicate empathy and compassion for the human experience.
Take nature for example. We as humans have an innate connection to nature. It makes us feel good. So it's hard to argue that providing access to nature and daylight is not that important to the patient experience.
Using an empathetic approach to design should be a no-brainer for healthcare designers.  Many of you have been doing it for years.
Patient Experience as Marketing
Empathy is also the essence of marketing. And if the patient experience is going to be the main differentiator in the healthcare business, then part of what we're talking about is marketing, right? Leonard Berry taught us that a while ago.
With that in mind, here's four questions you should be asking during the design process of any new facility or renovation project:
What matters to healthcare consumers?
What do they want?
Why should they trust you?
How can the design of the physical environment communicate these things?
These are actually questions those designing any part of the patient experience should be asking themselves. Just substitute "website" or "our intake process" for "design of the physical environment" in the last bullet point.
P.S. Please do me a favor -- if you liked this post and like this blog, please share it with others by sending them the link or posting it on your Twitter, LinkedIn, or Facebook. Also, don't forget to subscribe, so you'll get emails when new content is posted. Thanks!