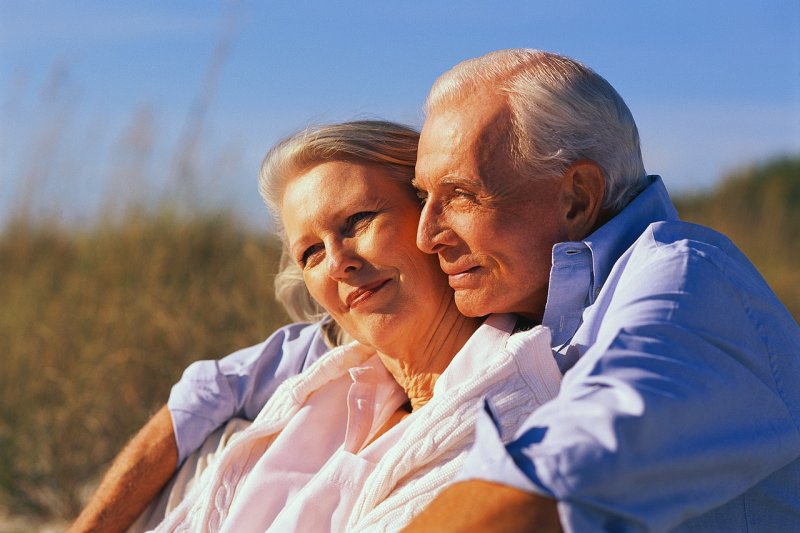 In a few weeks, Gary Vance, Director of National Healthcare for BSA LifeStructures, and I are leading a roundtable discussion at the Healthcare Design conference on the impact of the Baby Boom generation on healthcare design.
The topic we're discussing is, "Get Ready for Boomer Nation." Because it's here. A few interesting facts:
On average, 8,000 Baby Boomers turn 65 each day (AARP)
In 2015, people aged 50+ will represent 45% of the United States population (AARP)
A typical Boomer feels 9 years younger than their chronological age (Pew Research Center)
80% of Baby Boomers own their own home (National Association for Real Estate)
Approximately two-thirds of all seniors 65 and over and 60% of those 50-64 have at least one chronic disease (CNN)
2.5 million Baby Boomers are working in healthcare today (Hospitals & Health Networks)
37.3% of the U.S. nurse workforce is 50 years or older (Rand Corporation)
And here's some more interesting thoughts on the characteristics of Boomers that may or may not affect healthcare design (from Hospitals & Health Networks Boomer Challenge article series):
Boomers have a reputation for indulging themselves
Boomers show an inclination to adopt new technology
Boomers who are active want to keep their mobility in old age
Boomers are expected to rely more on complementary medicine and be more familiar and demanding of palliative care
Boomers are far more knowledgeable about chronic disease, disease prevention and wellness than their parents' generation was
Another great source for information on this topic is "When I'm 64:  How Boomers Will Change Health Care," a free report published by the American Hospital Association and First Consulting Group in 2007.
We're not sure how yet, but Gary and I also plan to share some of the thoughts and ideas that come out of this discussion.  So, if you're going to be at Healthcare Design, please join us on Monday, November 17 from 2-4 p.m. as we "Get Ready for Boomer Nation."
And don't be daunted if you look online and the session is sold out. There's always people who don't show up for things they pre-register for at conferences!
Looking forward to seeing many of you in San Diego. Next week, I'll be announcing the time and place at conference for a "Meet Up" for those of you who follow my blog to chat with me in person and network with one another.
P.S.  Please do me a favor -- if you liked this post and like this blog, please share it with others by sending them the link and/or post it on your Twitter, LinkedIn, or Facebook, etc.  Also, don't forget to subscribe, so you'll get emails when new content is posted.  Thanks!