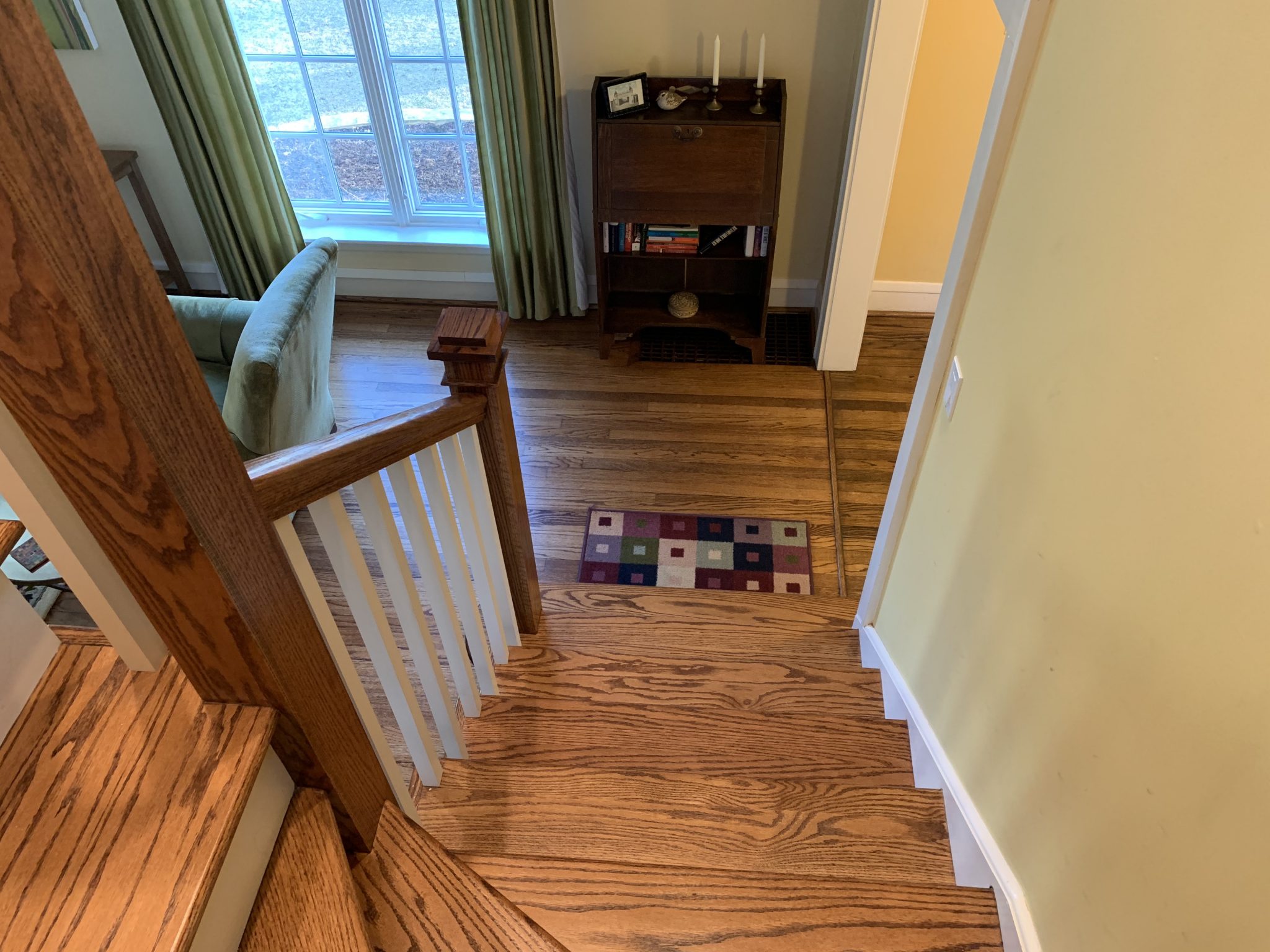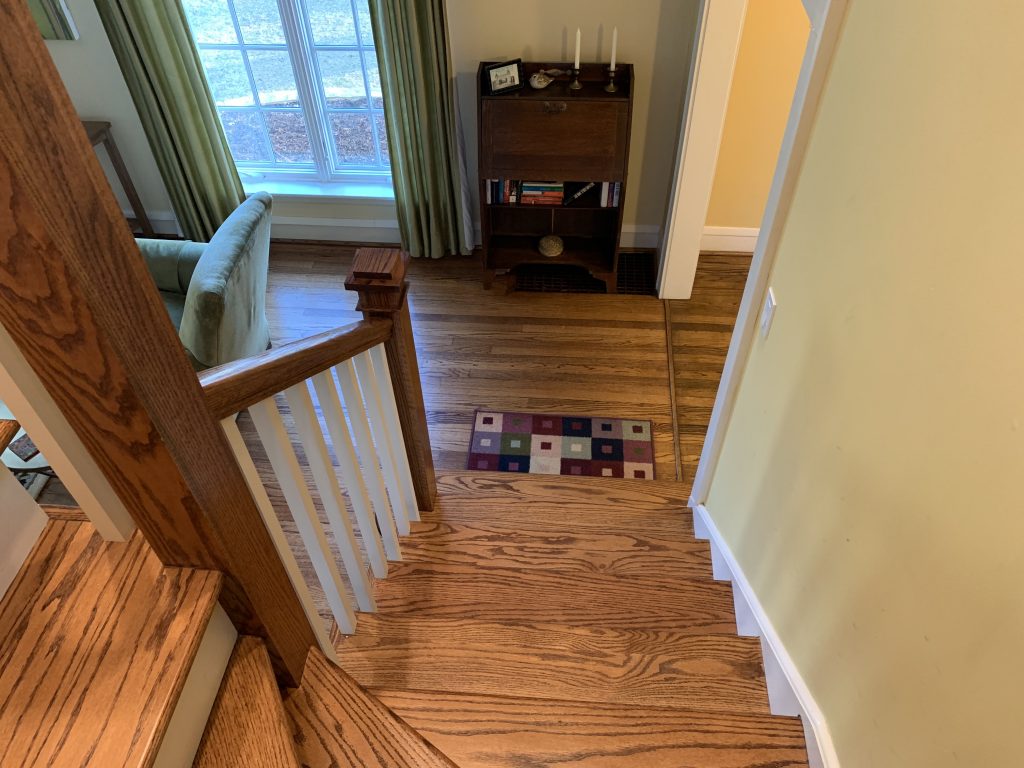 AARP reports the vast majority of older adults in the U.S. want to age in place by remaining in their homes and communities.
But is aging in place the best option for everyone?
I don't think it is for me -- the house I've lived in the past 23 years has four levels and three sets of stairs. With falling being the number one accident at home for people of any age, that's a risk I don't want to take.
My husband, who is older than me, has already tripped coming down the front stairs. Fortunately, he didn't suffer any serious injuries.
Plus even though my house is not huge, it's a bigger property than I want to maintain as my husband and I get older.
But I do want to remain in my community.
How Do We Make it Attractive, Affordable, and Safe?
The challenge for the senior living industry right now is to create places to live that appeal to Baby Boomers like me who are healthy, active, tech-savvy, and engaged in their communities. An even bigger challenge is to make them affordable for middle-income seniors.
According to Senior Housing News, the number of middle-income seniors will hit 14.4 million people by 2029. More than 50% of them won't be able to afford private-pay senior housing at current market rates.
Is that why aging in place might make sense? Maybe. But I still contend that many existing houses are not designed to be senior-friendly.
They could be renovated, but is that more affordable than moving somewhere else? Most older people I know aren't even aware of the safety hazards in their homes.
And they don't really care -- until they have an accident.
Once a person over the age of 65 falls, they may suffer pain, reduced quality of life, anxiety or depression, and possibly even death.
Emerging Models for Affordable Senior Housing
There are several emerging models for affordable active adult living. One developer is building a community near Austin, Tex., called Cantina that will have 90 small homes in a pocket neighborhood within a campus of about 6.5 acres.
Rather than build a gym or a pool, to keep costs down for residents they are partnering with fitness centers and yoga studios in the area. They are also creating a "digital commons" tech platform to facilitate communication among residents to organize activities and promote socialization.
Cantina's developer is also looking to build senior housing in "hipsturbias" -- areas close to larger urban centers that are attracting Millennials who want to start families as well as older adults who are downsizing.
The city I live in -- Evanston, Ill., the first suburb north of Chicago on Lake Michigan, is one such place. Hastings-on-the Hudson in New York and Santa Clara, Calif. are others.
Other emerging affordable senior living models are co-located senior housing and pre-fabricated tiny home communities -- some even with yurt-like structures.
Vertical Main Street Shows Promise to Age in Place
All of these models appeal to me more than a traditional senior living community stuck at the edge of town or in some suburb. But what happens when my health declines? Am I going to be able to age in place in my yurt?
That's why the vertical main street might make more sense as an aging in place model -- for people of all income levels. So far, most of these seem to be more luxury properties, but with modular construction and a few less activity spaces, they could also be more affordable.
I'm also encouraged to see some senior living operators, such as LivGenerations Ahwatukee in Phoenix, Ariz., support aging in place by allowing independent residents to remain in the same apartment even as their personal care needs increase. Some of the design strategies -- particularly in the resident rooms -- could definitely be used in an affordable senior living community.
Want More?
I've only touched the tip of the iceberg on this topic.  Here are some other resources that you may want to check out:
AARP Livable Communities Age-Friendly Archive
Center for Health Design Aging in Place and Healthcare at Home design strategies
2019 SAGE Post-Occupancy Evaluation of LivGenerations Ahwatukee
P.S. Please do me a favor -- if you liked this post and like this blog, please share it with others by sending them the link or posting it on your Twitter, LinkedIn, or Facebook. Also, don't forget to subscribe, so you'll get emails when new content is posted. Thanks!