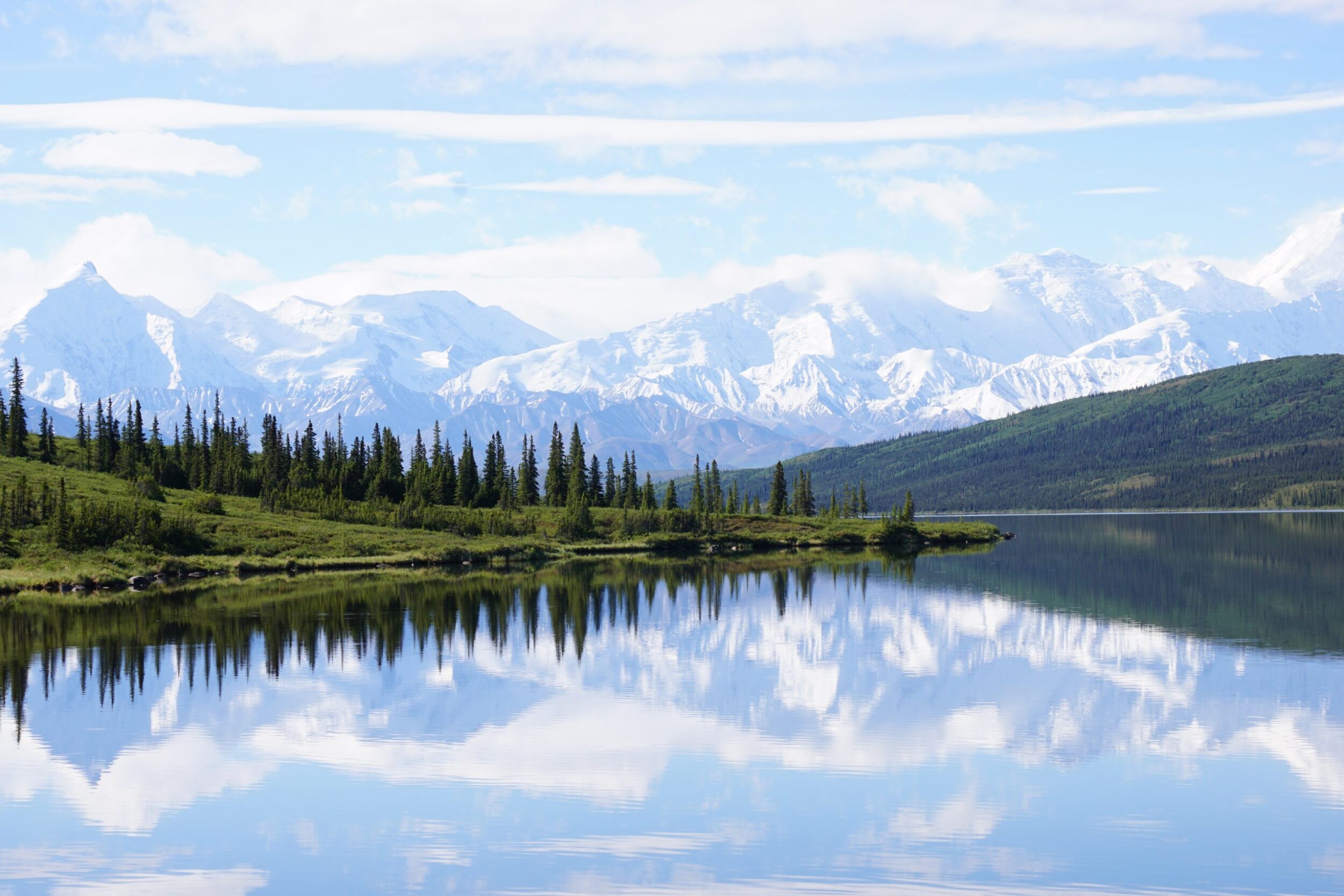 In case you missed it, yesterday was Earth Day. A good reason for all of us to pause and think about our impact on climate change.
Because climate change is real.
Thousands of studies conducted by tens of thousands of scientists around the world have documented changes in surface, atmospheric, and oceanic temperatures; melting glaciers; disappearing snow cover; shrinking sea ice; rising sea level; and an increase in atmospheric water vapor.
The evidence points to human activities, especially those that result in emissions of greenhouse (heat trapping) gasses are mostly responsible for these recent climate changes.
You've probably heard all this before. But it never hurts to hear it again.
Carbon Footprint of Interiors is Significant
As I reminded everyone in a blog post last month, the building and construction sectors account for nearly 40% of global energy-related carbon dioxide emissions in constructing and operating buildings.
What I was surprised to learn is that the carbon footprint of interiors may be responsible for emissions at least equal to or more than those from the building structure and envelope.
The reason is that multiple interior renovations over the life of a building have an embodied carbon footprint — emissions that come from manufacturing, transporting, and replacing/installing materials and products. I'm not sure what the renovation churn rate is for a healthcare facility, but over a 30-40 year lifespan of a hospital building, it's probably frequent.
Call to Action
So those of you responsible for planning and designing interiors need to start looking at the embodied carbon footprint of your product specifications. And it's quite likely that healthcare providers will drive this.
Because according to the current Chair of the American Hospital Association, Rod Hockman, M.D., President and CEO of Providence St. Joseph Health, and his colleagues, more healthcare providers are going to acknowledge the urgency of climate change and start to take action.
Many already have taken action. Since 1996, Health Care Without Harm (HCWH), led by Gary Cohen, has been working with healthcare organizations around the world to reduce their impact on the environment. One of its early accomplishments was the closing of more than 4,500 medical waste incinerators in the U.S.
New Road Map to Get to Zero Emissions
Last week, HCWH launched The Global Road Map for Health Care Decarbonization, a navigational tool for achieving zero emissions by 2050 with climate resilience and health equity.
Decarbonizing healthcare delivery, facilities, and operations is one of the road map's three pathways to achieve carbon neutrality. And one of the seven high-impact actions to achieve this is to invest in zero emissions building and infrastructure.
There are a few references to materials and products in the road map's recommended interventions for implementing the seven high-impact actions, but nothing specific to interior materials and products or their embodied carbon footprint.
What Can You Do?
Each of us in the healthcare design industry can do something to help fight climate change.  Here are three ideas:
Put sustainability above aesthetics or cost and commit to using materials and products that have a lower embodied carbon footprint.
Enlighten and change the behavior of others by educating yourself and encouraging the organizations you belong to and people you work for/with to do the same thing. Become LEED and/or WELL certified.
Push manufacturers to create products that have a lower embodied carbon footprint. Encourage them to become part of the conversation.
And perhaps most important, start treating every day as Earth Day.
P.S. Please do me a favor -- if you liked this post and like this blog, please share it with others by sending them the link or posting it on your Twitter, LinkedIn, or Facebook. Also, don't forget to subscribe, so you'll get emails when new content is posted. Thanks!
Photo: ©2015 Richard Marberry.