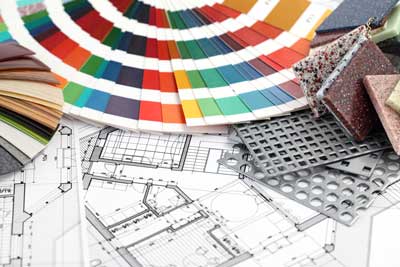 How often are frontline healthcare professionals and patients the true architects of hospital projects?
Maybe more than I'll ever know, but I think it is one of the key elements in truly successful hospital projects.
John Warner, MD, CEO of the University of Texas Southwestern Medical Center's University Hospitals, believes it, and wrote about it in a recent post for the Harvard Business Review online.
When I first read the article, I thought, "So what? Everyone is doing this." But I'm not so sure.
Here's a summary of six essential things they did in designing the William P. Clements Jr. University Hospital at UT Southwestern Medical Center:
Formed 12 planning groups made up of 150 physicians, nurses, other staff, trainees, patients, and community members that met weekly for three months.
Encouraged their architects to participate in the planning group meetings, but to listen only. A second architecture firm was hired to take notes and do the follow-up research.
Asked patients and family members to be specific about things that worked well and things that didn't work so well for them in their current facilities.
Invited designers of major hotels and airport lounges to give presentations so they could learn more about functional waiting areas. Also looked at other industries for tips on moving and storing supplies and wayfinding.
Turned their technology vendors into partners in the design process by selecting them early.
Collected written feedback on spatial layout, materials, furnishings, and finishes from more than 600 nurses, physicians, staff, patients, and community members.
I've only seen images of the new hospital, but the design seems to be well executed -- focusing on the needs of patients, family, and staff. Since opening in December 2014, the hospital has also been identified by the Joint Commission as a top performer in quality and safety.
Clearly, they did something right.
P.S.  Please do me a favor -- if you liked this post and like this blog, please share it with others by sending them the link and/or post it on your Twitter, LinkedIn, or Facebook, etc.  Also, don't forget to subscribe, so you'll get emails when new content is posted.  Thanks!