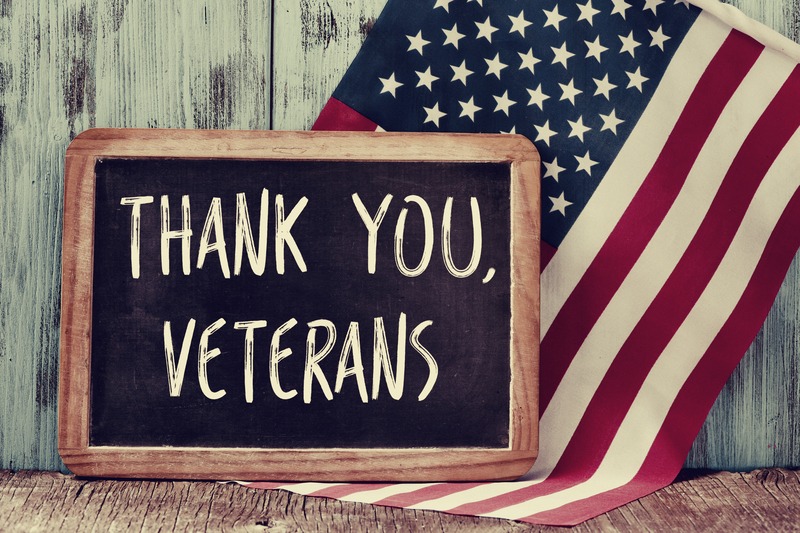 In honor of Veteran's Day, I'd like to pay tribute to those in VA healthcare facilities across the U.S. and abroad who take care of the 21.6 million people who have served our country.
Thank you.
I'd also like to recognize the thousands of individuals responsible for maintaining VA healthcare facilities and designing and building new ones.
But there have been problems.
Many of you probably remember the 2007 neglect scandal at Walter Reed Army Medical Center unearthed by the Washington Post. Reporters found some buildings teeming with mold, rotting floors, and stained carpeting.
This scandal led to an extensive review by the VA of all its medical facilities to make sure that healthcare standards were being met. In 2011, a new LEED Gold Walter Reed National Military Medical Center opened six weeks ahead of schedule.
Sadly, the bad press continues.
More recently, the new VA hospital under construction in Aurora, Col., has come under fire for more than $1 billion in cost overruns.
The Denver Post reported that an investigative report found that the main cause of the price hike was "a design that often sacrificed affordability in the name of aesthetics." Apparently, a narrow, 1,100-ft. concourse through the center of the complex designed to provide views to the outdoors for patients, staff, and visitors was the culprit.
Investigators also cited "unnecessarily expensive and complicated elements, including the use of underground parking to preserve mountain views, natural lighting and extensive landscaping of garden patios in-between and around buildings."
Okay, I get that the VA wants to spend our taxpayer dollars wisely. But lots of research links access to nature to patient outcomes. And isn't the patient the most important thing here? These are our veterans, after all.
Perhaps the Aurora hospital design team could have learned a thing or two from the Naval Hospital at Camp Pendleton near San Diego, which opened in December 2013. It was delivered six months ahead of schedule and came in more than $100 million under budget.
And it has natural lighting, views to the outdoors, healing gardens, and even artwork.
The Aurora hospital investigators' comments about access to nature are a bit contradicting to the VA's thinking, since the nation's newest and largest hospital-based healing garden just opened at Walter Reed. (If you're going to the Healthcare Design conference, there's a presentation on this project on Monday, November 14 at 9:45 a.m.)
Finally, the VA has also come under fire for spending $20 million between 2004 and 2014 on artwork for its healthcare facilities. I wrote a post on this in August, so I won't go into it again, but suffice it to say the VA said it did this because it wanted to create a healing environment for veterans.
Our veterans deserve no less, don't you think?
P.S.  Please do me a favor -- if you liked this post and like this blog, please share it with others by sending them the link and/or post it on your Twitter, LinkedIn, or Facebook, etc.  Also, don't forget to subscribe, so you'll get emails when new content is posted.  Thanks!