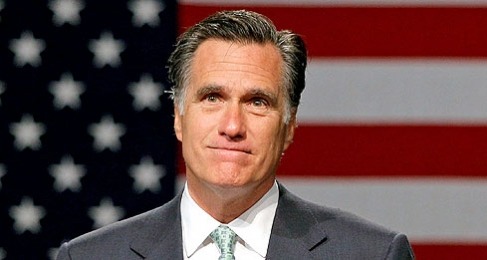 Like me, you're probably wondering how the outcome of the U.S. Presidential Election will affect healthcare.
Mitt Romney says that, if elected, he will work to repeal the Affordable Care Act (known as Obamacare) that was signed into law in March 2010 as quickly as possible. His plan is to pursue policies that give each state the power to craft a healthcare reform plan that is best for its own citizens.
Obamacare's reforms are scheduled to roll out year by year until 2022. One of it's key provisions is that healthcare is available to any legal U.S. resident who cannot otherwise obtain "good" healthcare through his or her employer. This was the mandate that was upheld in June by the U.S. Supreme Court.
Health Reform Already Started
No matter who is elected, experts say that health reform had started long before passage of the Affordable Care Act and it will be unlikely that the progress that has been made to increase accountability and decrease fragmentation in the healthcare system will stop.
What could change, however, is how those without insurance get it, how much it costs, and whether pre-existing conditions are considered.
However reform plays out, it's pretty clear that more Americans will be added to the system, which will affect how and where healthcare is delivered. It's unlikely that we'll need more hospitals or EDs, but the ones we have will need to be redesigned and/or renovated.
We'll need more community clinics in neighborhoods. Home-based care is also expected to grow, so we'll need to look at how our houses are designed, too.
Whatever happens, it's going to be an interesting next few years.
Get Out and Vote
Election Day is two weeks from today. I encourage you to vote — and if you're attending the Healthcare Design conference in Phoenix, November 3-6, vote early or absentee this week or next.
P.S.  Please do me a favor -- if you liked this post and like this blog, please share it with others by sending them the link and/or post it on your Twitter, LinkedIn, or Facebook, etc.  Also, don't forget to subscribe, so you'll get emails when new content is posted.  Thanks!