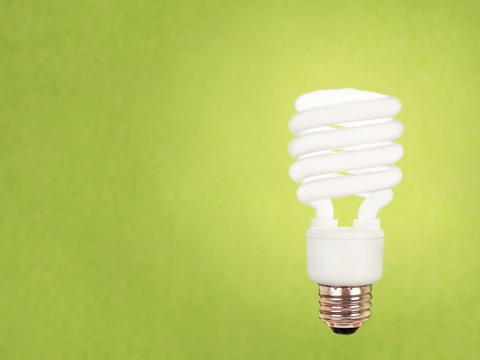 An interesting tidbit from a recent survey of more than 5,000 hospital executives is that the interest in green design has remained flat over the past two years -- with 43% reporting they use green or environmentally friendly materials in some projects; 25% for most projects, and 17% for all projects.
I'm not sure it can be concluded from just this one question that the interest in green design is waning. Smart healthcare organizations are embracing a more holistic view of sustainability that also includes energy conservation and waste reduction.
And although there is still a need for hard data, many are seeing a return on their investment.
Next Level for Sustainable Design
Some in the industry, like Robin Guenther at Perkins + Will are looking to take sustainability to the next level and put it in the context of resiliency. She told me recently that buildings that are sustainable are inherently more resilient to extreme weather and other pandemics.
This notion of resilience is an interesting one, especially when you think of the aftermath of storms like Hurricane Katrina in 2005 and Super Storm Sandy in 2012.
And, from a community standpoint, achieving energy independence, like Gundersen Health System has done, also creates resilience. By partnering with local government and rural villages to create renewable energy sources, Gundersen is helping its community be more resilient and less dependent on fossil fuels.
Where Does Regenerative Design Fit In?
Resiliency also goes hand in hand with the notion of regenerative design, described by Robin and her colleagues as a "place of healing, moving beyond carbon neutrality to a development that restores ecosystems and biodiversity and improves the conditions for community health."
Expect these concepts to continue to evolve as more healthcare organizations begin to view themselves as stewards of community health.
P.S.  Please do me a favor -- if you liked this post and like this blog, please share it with others by sending them the link or posting it on your Twitter, LinkedIn, or Facebook. Also, don't forget to subscribe, so you'll get emails when new content is posted.  Thanks!